Mummy-time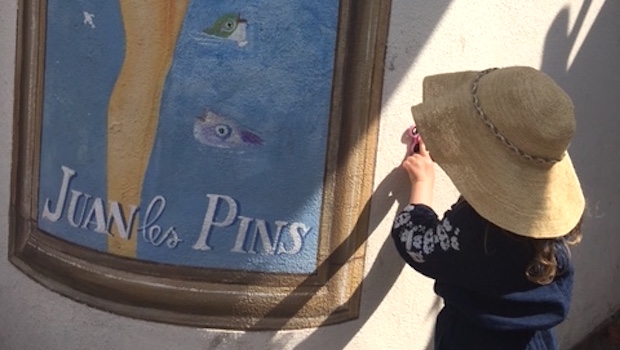 Published on December 31st, 2017 | 203 Views
0
15 things we loved in 2017
1. Fidget spinners
In spring the fidget spinner craze hit London, and we had a phase walking around with these, holding them up on walls and making them spin. I'm not sure I really got it, but kids seemed to love them.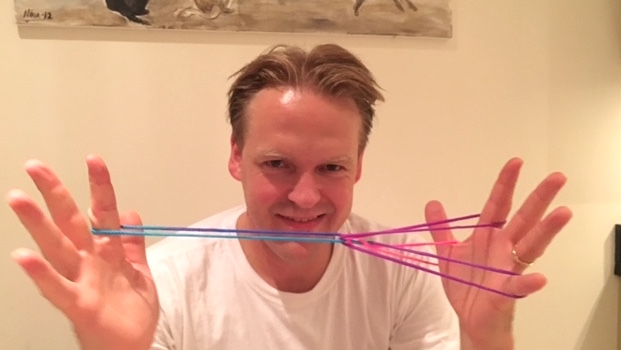 2. Cat's Cradle
By summer we had moved on to Cat's Cradle–making classic string figures. The news to me was that this was not about simply using a piece of string like we did in school when growing up. Cat's Cradle was now something we had to buy to ensure we had the 'real' one.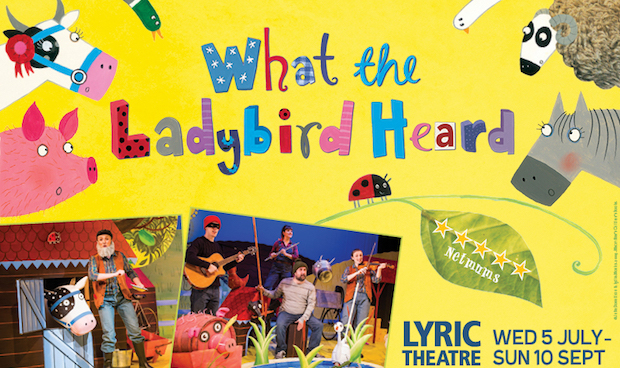 3. What the Ladybird Heard Live
This year, one of our favourite children's stage shows to review was the funny stage adaptation of Julia Donaldson's and Lydia Monks' What the Ladybird Heard. It was a joy to watch from start to finish, with catchy songs, cute puppets and what felt like the right amount of audience interaction putting a smile on not only the children's faces but mine too. See full review HERE.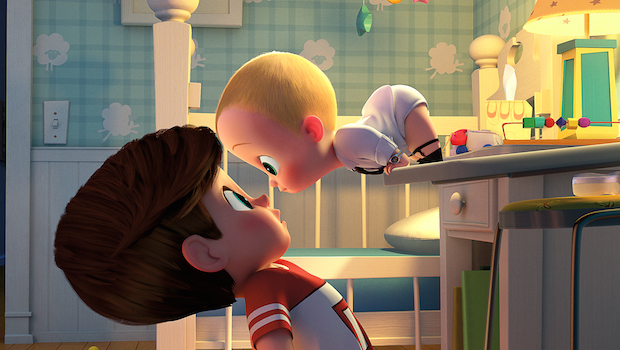 4. The Boss Baby
The family film we watched the most in 2017 was the funny, feel-good DreamWorks Animation The Boss Baby, which we reviewed when it became available on DVD from 31 July from Twentieth Century Fox Home Entertainment. With a story relating to family dynamics and the challenges related to sibling rivalry, The Boss Baby can make both young and old laugh. See the blog post HERE.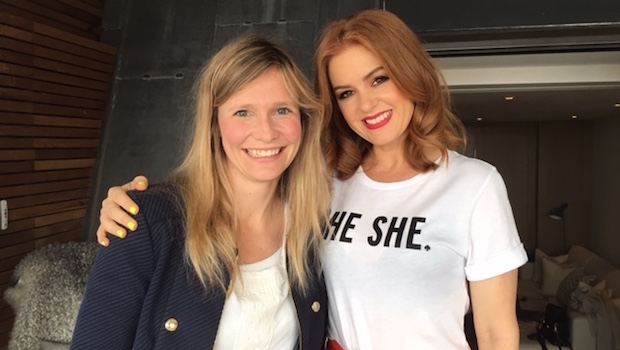 5. Marge and the Great Train Rescue by Isla Fisher
The book that made us laugh the most in 2017 was Marge and the Great Train Rescue (Piccadilly Press, £5.99), which we discovered when I was invited to interview the author Isla Fisher in London in August. The book had us captivated from page 1, and I quickly went online to order the other two books in the series too. When I interviewed Isla Fisher she said: "The motto of the book is don't try to be perfect or you'll miss out on all the fun, and that's ultimately what Marge [the babysitter] is trying to teach Jemima [the seven-year-old girl in the book]." Read more from the interview HERE.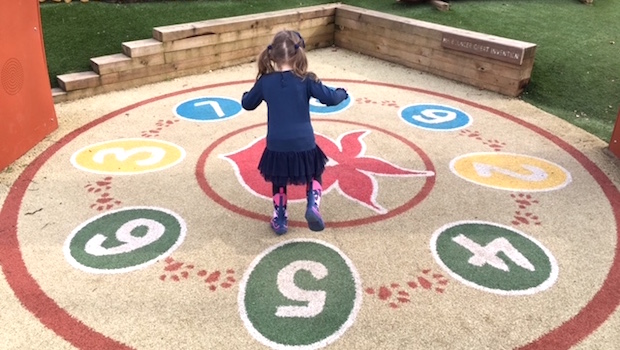 6. Peter Rabbit
I love children's TV shows that appeal to both girls and boys, and in 2017 Peter Rabbit was a favourite. We also went to Willows Activity Farm in 2017, celebrating the one-year anniversary of the world's only Peter Rabbit playground. The pretty playground is another favourite, which I hope to return to sometime soon. See more from the event we had been invited to at Willows HERE.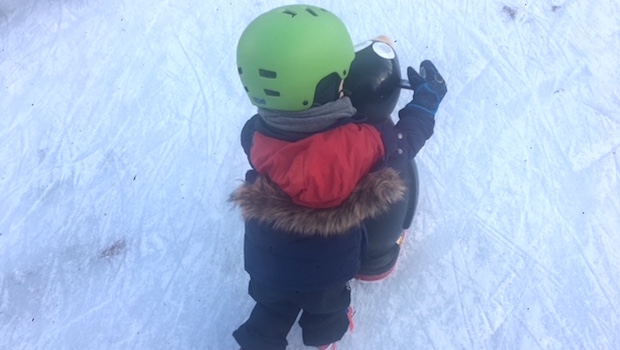 7. Ice skating
We've been ice skating on London ice rinks several years now, but 2017 was the year we made use of more of what was on offer – particularly at the Natural History Museum Ice Rink. We've been very excited about family ice skating events, including courses and discounted sessions for parents with toddlers. What a great way to introduce kids to a fun winter sports in a historical setting! See a review I wrote after being invited to an ice skating session at Natural History Museum Ice Rink HERE.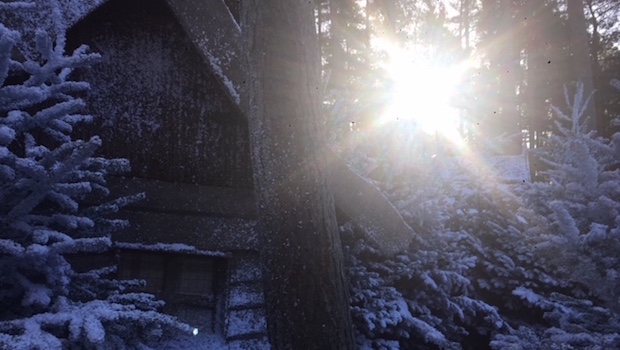 8. Lapland UK
One of our favourite family days out in 2017 was Lapland UK. It was our second time at Lapland UK – the first time I went to review and this time we booked it ourselves. I feel it is a truly magical experience, and as a parent I think it is a joy to watch little ones take part in everything from helping the elves make toys in the Toy Factory to ice skating with elves in Elf Village and then meet Father Christmas in a cozy cottage in the woods. It all feels brilliantly organised and can make for a wonderful family day out.
9. Chelsea Children's Hospital Charity and Merci Maman
One of the most moving events I attended in 2017 was a breakfast with Chelsea Children's Hospital Charity, which raises money to care for children who are treated at Chelsea Children's Hospital and West Middlesex Hospital in London and their families. In 2017, Chelsea Children's Hospital Charity announced a partnership with boutique jewellery company Merci Maman. I've cherished a necklace I received at the event, and I've also  bought several gifts from Merci Maman since then. Look out for more on the blog on Chelsea Children's Hospital Charity in 2018.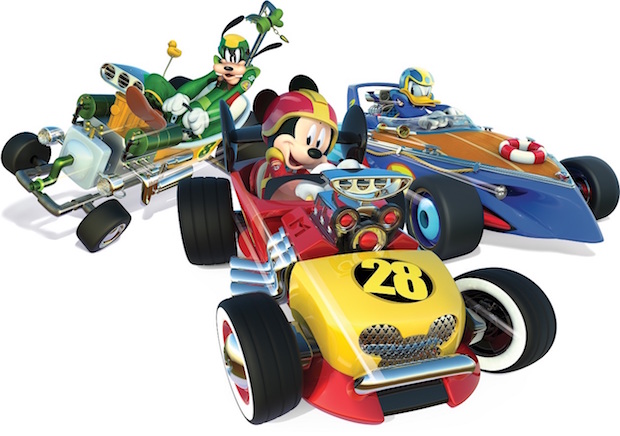 10. Mickey and the Roadster Racers
Our favourite new Disney Junior release in 2017 was the new animated madcap car-racing adventure TV show Mickey and the Roadster Racers, which hit our screens in late April. It appeared to appeal to both Minnie and Mickey fans!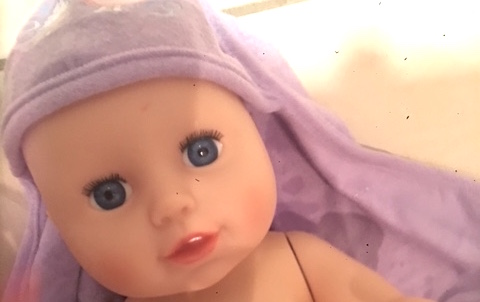 11. Baby Annabell Learns to Swim
One of the most exciting 2017 doll releases for girls playing with baby dolls must have been Baby Annabell Learns to Swim, which we received to review. Baby Annabell Learns to Swim has more life-like functions than other dolls I've seen, as she wiggles around in water and makes splashing sounds. For little ones, I think it can be inspiring that Baby Annabell is doing exactly what they're doing – attempting to swim.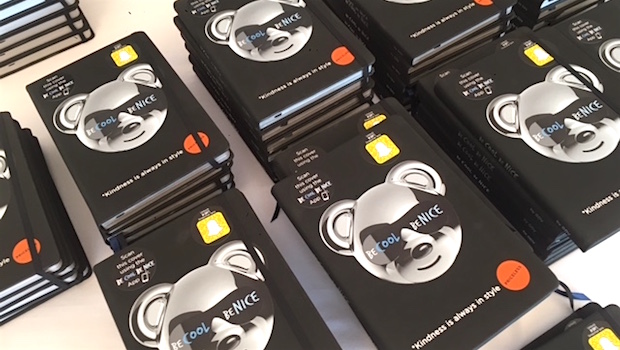 12. Be Cool Be Nice
After attending the 2017 book launch for the anti-cyberbullying movement Be Cool Be Nice's book of the same name, I came out feeling the positive affirmations applied to all aspects of life. I was very excited about the fun and unique Be Cool Be Nice book (Studio Press, £14.99), which advocates kindness and good manners and encourages readers to interact and use social media in a positive way. Great for talking to children about values!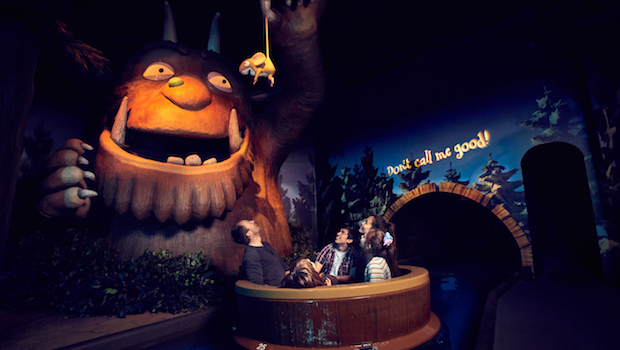 13. The Gruffalo Ride at Chessington World of Adventures
We first spotted a picture of the new Gruffalo River Ride at Chessington World of Adventures on the Kellogg's box at the beginning of the year, and I could instantly see that this could be big for a little Julia Donaldson fan. The theme park Chessington World of Adventures is approximately a 30-minute drive from us, and I think 2017's new Gruffalo Ride is beautifully done–memorable for young fans.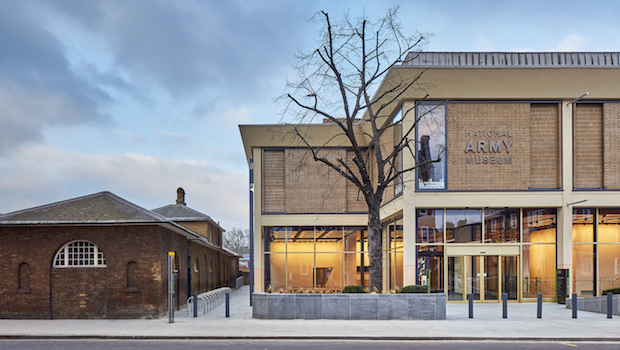 14. Play Base at National Army Museum
In spring 2017, I think many SW London parents were excited to see the opening of Play Base at the renovated National Army Museum. I like that the new indoor play area is welcoming and hasn't felt too crowded even when I've been to sessions that have been sold out. In addition to soft play, Play Base features role play areas with a kitchen and cleaning facilities, dressing up vests and lots of food to serve to the troops.
15. Pick your own farms
I finally made it to Garsons Pick Your Own Farm in Esher in 2017, and it made me realise that walking around a large farm on the hunt for vegetables and fruits to pick was a brilliant way to spend time outdoors with children. When the season starts again, I can't wait to return to pick more!
Bring on 2018!
Happy New Year!