Mummy-time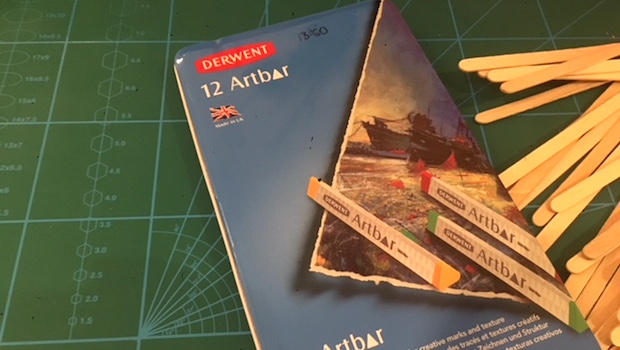 Published on January 30th, 2018 | 239 Views
0
3 art supplies shops in South West London
Jackson's Art Supplies
I was thrilled when I discovered the brilliant Jackson's Art Supplies shop next to Putney Bridge station. It is right next to the tube station, but still seems like a hidden gem. The two-level shop stocks a huge range of quality supplies, and I've realised this is the place to go for buying canvas on a roll, for example. It is also an excellent destination for families looking for anything from coloured paper or card to paint and top colouring pencils. I was also excited to find Fimo modelling oven baking clay – little coloured clay packs I remember from my own childhood – and I can see myself becoming a regular at Jackson's.
Perry's art + office
On Fulham Road I often find myself in Perry's art + office. I've bought everything from greyboard and Derwent colouring pencils to torches and pencil grips in Perry's. There's a selection of coloured paper in different sizes, stationery, paint, office products and more. It's also worth remembering that it's possible to have documents laminated in Perry's.
Hobbycraft
I was tempted to go to Hobbycraft today because I think the shop is fantastic for families with lots of children's products and craft kits. This is a two-level shop that is light and airy, and I could easily spend an hour there looking at all the various types of crafts, including paper crafts and flower arranging accessories. When we went I also stocked up on all the basics like children's paint brushes, children's paint and paper. For us, the downside is that it is easily a 40-minute drive to the Hobbycraft Croydon shop near IKEA, so the last times I've shopped at Hobbycraft I've ordered from the online shop instead.