Growing up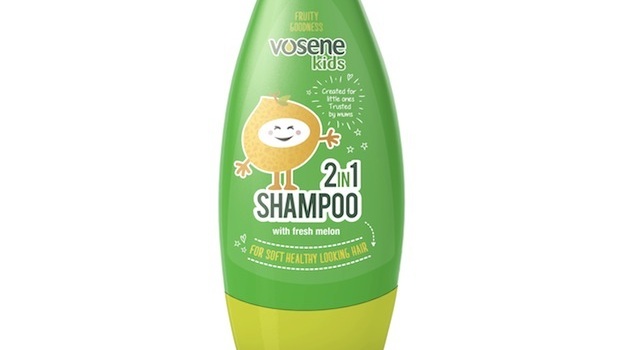 Published on March 22nd, 2016 | 372 Views
1
3 children's haircare products we're using now
Vosene Kids 2 in 1 Shampoo
After receiving some products from haircare brand Vosene Kids to review, we couldn't decide if our favourite was the Melon or the Strawberry 2 in 1 Shampoo. Both smell really refreshing and fruity–ideal for bathtime–and I like that the 2 in 1 shampoo and conditioners are tear free and paraben free. I don't think it's the same as using a separate conditioner, but a 2 in 1 product makes bathtime easier–only one time to rinse.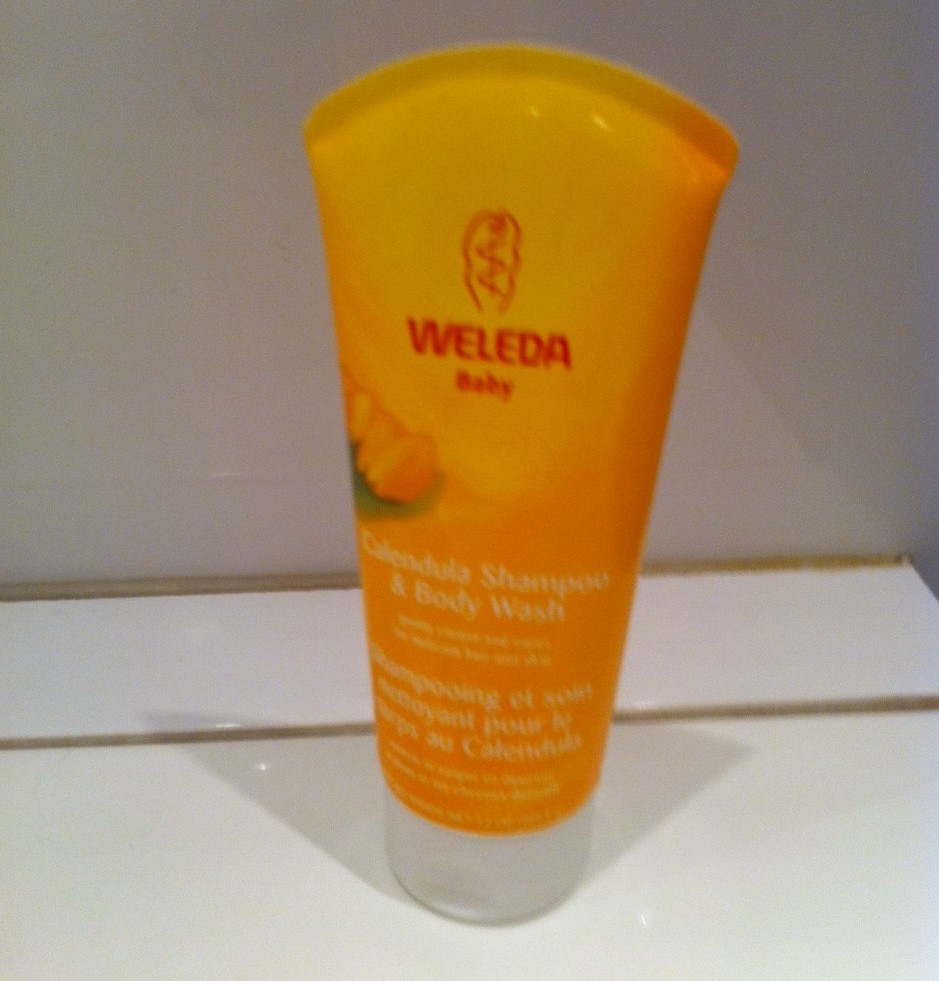 Weleda Calendula Shampoo and Body Wash
The Calendula Shampoo and Body Wash from Weleda is my favourite baby shampoo, and I continued using it for a very long time with Big Girl, practically forgetting that it was time to move from a baby shampoo to a kids shampoo. I've never had any complaints about stinging eyes with Calendula Shampoo and Body Wash, and since it's gentle and natural I've felt safe about using it on baby from the very first baths.
Childs Farm Hair Detangler
I first spotted the child-friendly Childs Farm haircare and skincare products at the trade show Top Drawer London a few years ago, and I've been excited to see the brand become easily available from retailers like Ocado. I now regularly buy Childs Farm products for three-year-old Big Girl, and one of my favourites is the Childs Farm hair detangler, a spray we use after towel-drying Big Girl's hair, as it makes it easier to comb her hair and it smells of grapefruit.