Travel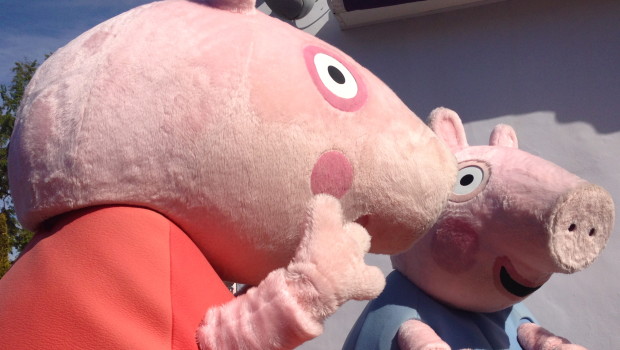 Published on March 31st, 2016 | 357 Views
0
3 fun family day trips to take from London with young children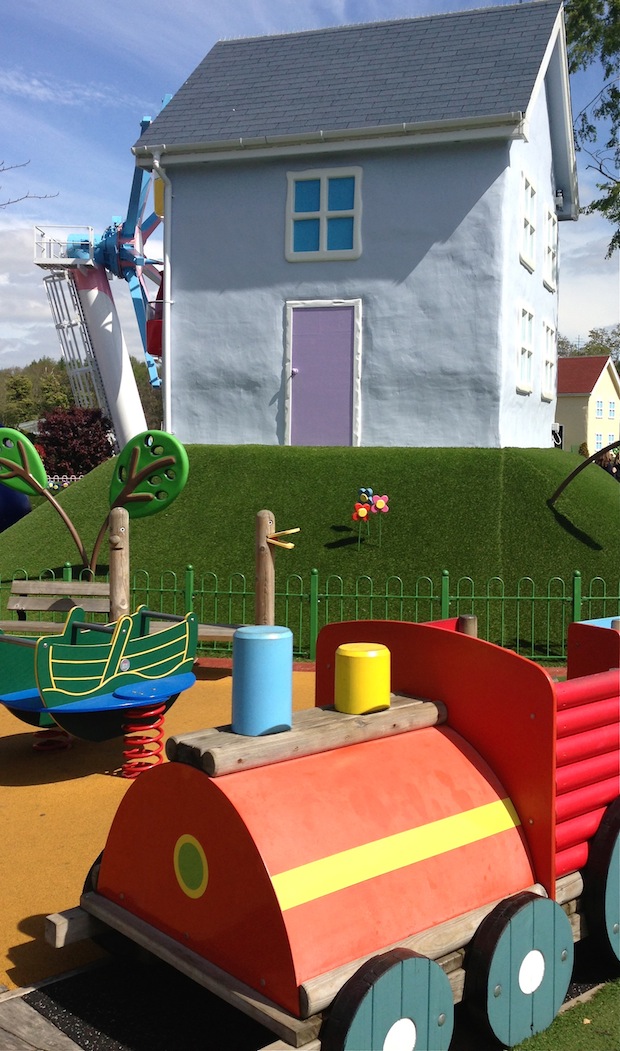 1. Peppa Pig World in Paultons Family Theme Park
Peppa Pig World, part of Paultons Family Theme Park, is a must-see for Peppa fans, featuring several buildings from the popular TV show and opportunities to meet Peppa and George and some of their friends. The park, which I think is ideal for a day trip from London, has a number of Peppa-themed rides appropriate for young children, and there's also a large playground. We arrived early and didn't find the queues to be too bad when visiting, but other friends have struggled and to avoid long delays there's an Early Play and Ride Pass available to pre-book on selected days throughout the year. The rides open at 9.45am for Early Play and Ride Pass ticket-holders, and from 9am visitors with the pass can play in the George's Spaceship Playzone and on the playground, as well as enjoy a personal meeting with Peppa and George.
2. Legoland Windsor
We took Big Girl to Legoland Windsor, which is around 15-20 minutes to drive from Heathrow, when she was 16 months old, as Daddy T and I were so excited to finally have an excuse to visit Legoland. She enjoyed playing at the playground and seeing the large Lego characters already then, but I can't wait to go back now that she's older, particularly because she's addicted to Lego Friends. Lego Friends Heartlake City opened in Legoland Windsor last year with new themed rides and there's a new live show coming in May. For families travelling with young children, there's a special guide online to make it easier to plan a day out at Legoland with kids under 3.
3. CBeebies Land at Alton Towers
I thought it would be several years to go until we could plan a trip to Alton Towers, which is around 3 hours to drive from London, but after hearing about CBeebies Land I'm excited to see if we can schedule in a visit sometime soon. In CBeebies Land, visitors can visit Charlie & Lola's home, drive Postman Pat's van, take an In the Night Garden Magical Boat Ride, hop on the Octonauts roller coaster and much more. It may be a bit far to go for a day trip from London for the youngest visitors, but there are also opportunities to book a short break or travel to Alton Towers by train, which takes around 2 hours from London Euston to Uttoxeter, around 20 minutes from the theme park.