♡ London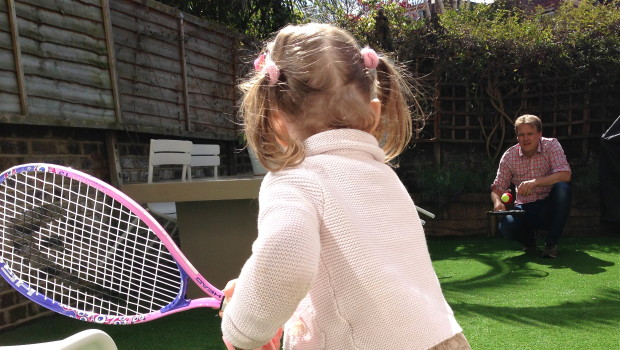 Published on September 1st, 2017 | 398 Views
0
3 London kids classes for two-year-olds
Teddy Tennis
Two-year-old Big Boy keeps asking to play tennis, and I think Teddy Tennis is ideal for mini Londoners like him who may have seen other family members play the sport and want to start early. Teddy Tennis offers lessons for children from two years old in South West London, and I like the classes, as they seem to be good at making tennis fun for kids. When I've seen the classes, they've warmed up with games that make the little ones laugh before the children have a go at hitting balls over the net and participate in different games using tennis balls. After the sessions the kids return home with the all important Teddy stickers. There are Teddy Tennis classes in Battersea Park, Holland Park, Wimbledon Park and Kingston, for example.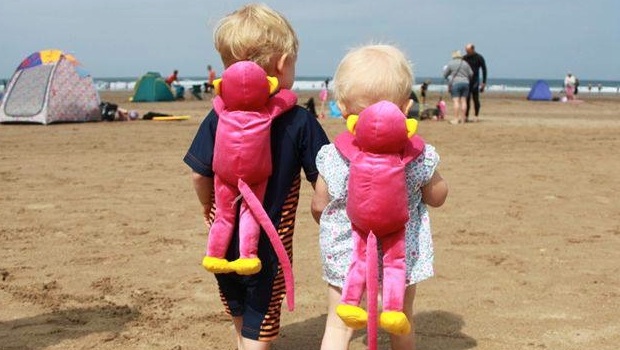 Monkey Music
Music class programme Monkey Music, which I've collaborated with for the past years, continues to be a hit with little ones who adore the pink monkey, beautiful props and fun songs. Children can start the age-specific classes from age three months, and by the time they reach 4 years they will have learnt to read music and have specific experience both visually and aurally of every orchestral instrument. The weekly classes for preschoolers can be a great way to introduce children to music and prepare little ones for going on to learn to play an instrument.
Playball
When Big Girl was two I remember asking to be put on a waiting list for a Playball class I was desperate to get her into. Multi sports programme Playball offers classes for children from aged two, and I think the varied classes are great for getting kids active and developing different sports skills, which could create a good foundation for other activities. The children seem to love the Playball trophy that they take turns winning, and the lucky little ones get to keep the trophy for a week or until the next class.

Some of the other classes I like for toddlers are JudoGym at The Budokwai, which is good for running off steam and having a giggle, and football with The Little Foxes Club, which is brilliant for parents who want children to start playing football early and be outdoors.