♡ London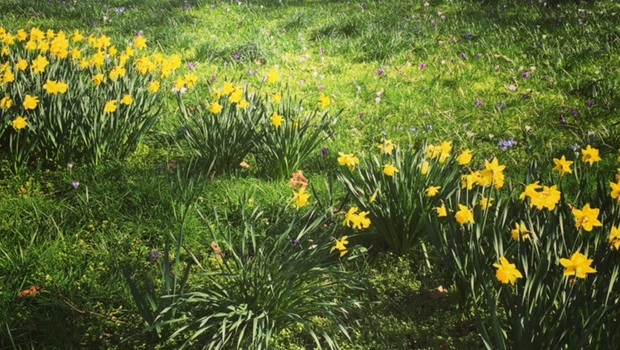 Published on February 6th, 2018 | 371 Views
0
3 things to do for kids in London over February half-term
Wicked Musical Theatre Workshop at Royal Academy of Dance
On Sunday 11 February the Royal Academy of Dance in Battersea is running a Wicked Musical Theatre Workshop for children aged 7 to 13. Each session finishes with parents or guardians being invited back for a performance. When I checked there appeared to be availability for the session for children aged 7 and 8 from 10am to 12.15pm (£24 per child).
Valentine's Craft Day at Wild & Gorgeous Notting Hill
On Saturday 10 February children's fashion brand Wild & Gorgeous are teaming up with Clever Gretel, and children will have the chance to make their own Valentine's gingerbread creation to take home, while parents can shop from exclusive Clever Gretel products and brand new SS18 Wild & Gorgeous lines. When I checked there was still availability for the 4-4.30pm workshop. Tickets are free and the workshops are taking place in the Wild & Gorgeous Ledbury Road shop.
Clay Camp at Kite Studios
Over February half-term South West London's art studio Kite Studios is running clay camp workshops in addition to their regular half-term arts workshops. During clay camp, children will work on the wheel and do hand-building projects. There are two-hour sessions for children aged 5 to 7 (£20 per child), and three-hour sessions for children aged 8 and over (£30 per child). Their work can be taken home unfired, or for £15.00 extra per child it can be fired, glazed and collected later.