Growing up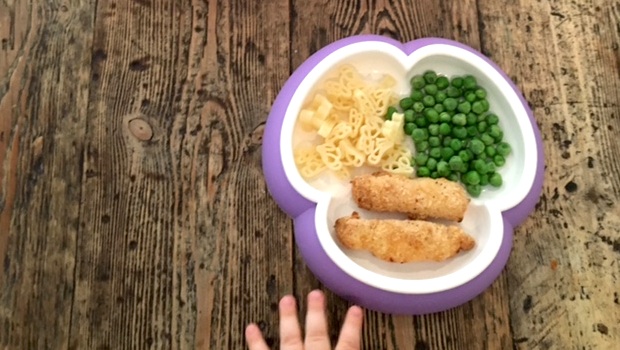 Published on July 23rd, 2016 | 270 Views
0
3 things to remember before going on holiday
1. Fill the freezer with kids-friendly meals
When returning from holiday I've often been annoyed with myself for not having planned a dinner for the kids before going. This time I'm well prepared and have filled the freezer with fish pie, veggie pie and cottage pie from the brilliant Piccolo Plates, which I've ordered food from several times after reviewing the service earlier in the year.
2. Book holiday camps and activities for days at home
I've noticed many Teddy Tennis camp days are fully booked already, and it's generally best to plan ahead for securing a space for a London kids holiday camp. See 10 top kids holiday camps in London summer 2016 here and suggestions for family-friendly London summer events here
3. Order nametags to ensure kids are ready for school and nursery
Yesterday I ordered washable sticker nametags for clothes from My Nametags. It was one of the last things on my to-do list before taking the kids on holiday again, and I wanted to ensure I had nametags ready to start labelling before Big Girl is off to school in her new uniform and Baby Boy starts nursery.