♡ London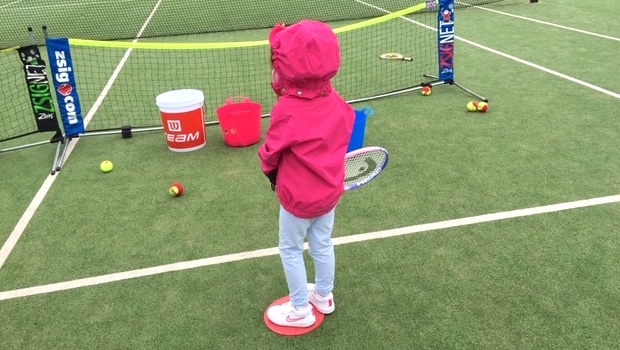 Published on April 4th, 2017 | 414 Views
0
5 London kids Easter holiday camps to book now
Henry Lamb Tennis Easter Holiday Camp and Easter Family Tennis Tournament
Tennis school Henry Lamb Tennis is hosting holiday camps at Kensington Prep School in Fulham, Newton Prep in Battersea and Putney High in Putney this week and next week, and when I checked today it was still possible to book sessions at Newton Prep and Putney High for children aged between 5 and 12.
For tennis fans who may be away over Easter, Henry Lamb also has a fun tennis activity on Saturday 22 April. On that day both parents and children can team up and play three hours of round robin matches in the first ever Henry Lamb family tournament. All ages and abilities are welcome, and places can be booked online for £36 for one parent and one child team. The tournament will be held at Barn Elms Sports Centre next to WWT London Wetland Centre in Barnes.
Little House of Science Easter Holiday Workshop
Children's science class provider Little House of Science is hosting two-hour drop-off holiday workshops for children aged four to nine in Chelsea, South Kensington, Brook Green and Swiss Cottage. The themed workshops, which cover topics like aeronautics and electricity, are £48 per child.
Teddy Tennis Easter Holiday Camp
One of the very first holiday camps I took my daughter to was a Teddy Tennis camp, as they even have tennis practice for two-year-olds. For Easter, there are Teddy Tennis holiday camps in Wimbledon Park, Cottenham Park and Canbury Gardens and there are daily sessions for children aged 2 to 3 and children aged 3 to 5. (The picture above was taken at a camp in Wimbledon Park.)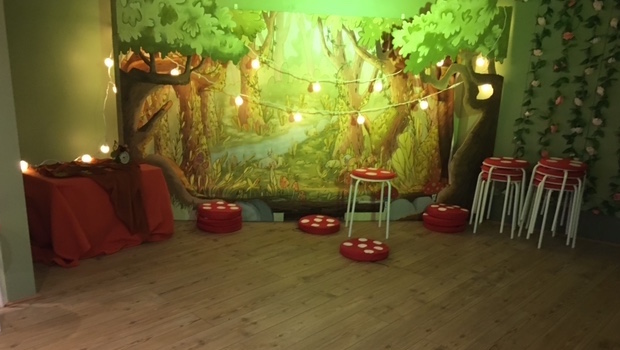 The Fairy Treehouse Fairy Garden Workshop
The Fairy Treehouse, the new fairy event venue and boutique on Webb's Road in Battersea, is hosting a Fairy Garden Workshop on Wednesday 12 April from 4 to 5pm, where attendees can decorate their own flower pots and create a magical fairy garden. The workshop is aimed at children aged 5 to 8 and tickets are £11 per child.
Yellowbird Education
London school specialists Yellowbird Education is hosting a creative writing workshop at Parsons Green Prep School in Fulham, and when I checked online it was possible to book the 4-day workshop from 10 to 13 April. The lively workshops are aimed at children aged six to 12 and run from 10am to noon every day. The course is £349 per child and there are up to 8-10 children in a group.