Growing up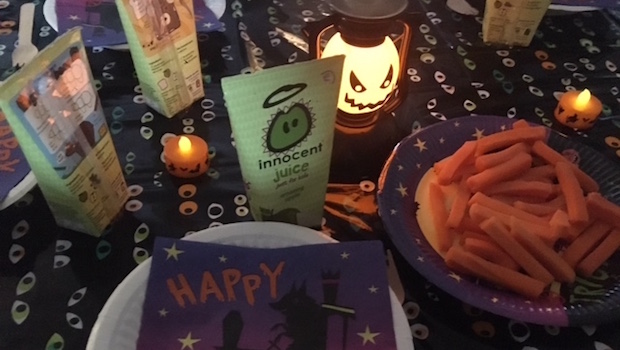 Published on October 31st, 2017 | 240 Views
0
5 things I loved about Halloween 2017
1. The fantastic Halloween decorations on Quarrendon Street–light shows, smoke and lots of spooky characters. We loved it.
2. Parents who dressed up with some incredibly creative costumes and seriously cool face paint. We clearly need to up our game next year.
3. All the friends, neighbours and familiar faces we've seen out and about after 5pm this evening. Trick or treating is now a family event.
4. Doing a last minute Halloween-shopping trip to Sainsbury's and realising that Halloween these days really needs to be planned early. Halloween is big.
5. The 'dinosaur' we spotted in Fulham. A first – and a hit with the children.