Growing up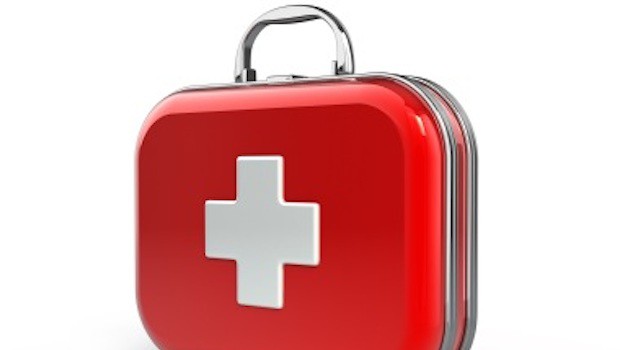 Published on February 4th, 2018 | 346 Views
0
5 activities to do at home when children are unwell
In the past week, I've probably slept less than in any other week. Instead I've been keeping busy running up and down the stairs with water, Calpol and tissue paper. It turns out getting a seasonal flu is pretty awful, but here are a few suggestions for things to do at home with the children when they're unwell:
1. Play board games
We've played a number of board games in the past week, and yesterday I bought the classic Guess Who? game, which I remember from my own childhood. The game can be played by two players, and I think it's one that will be popular for future playdates. We've also really enjoyed playing Bananagrams, which I received as a gift at an event and we tend to play it by setting a timer and doing a 'race'.
2. Make hot chocolate
We've run out of marshmallows, as we've had almost daily hot chocolate breaks. Today I also considered making Ribena with honey. Hot drink breaks have been highlights of our days at home.
3. Read good books
We've read anything from fairy tales to the latest Rabbit & Bear book, and next on our list now is the new Darcy Dolphin book (Darcy Dolphin and the Best Birthday Ever! by Sam Watkins, Egmont, £5.99), which we've received to review. It looks like the perfect read to cheer us up!
4. Get sticking
When I came home from what felt like a much-deserved breakfast at Gail's today, I was surprised to see Daddy T having pulled out old children's magazines with stickers and Big Girl and Big Boy were drawing and decorating their pictures with stickers. I never know what to do with old sticker books and children's magazines, but they're just what we need for long days at home when we can't go out.
5. Drink plenty of water
After realising we weren't drinking enough fluids, I've tried preparing bottles of water, so we carry them around and avoid forgetting to drink water throughout the day. Onwards and upwards!