Travel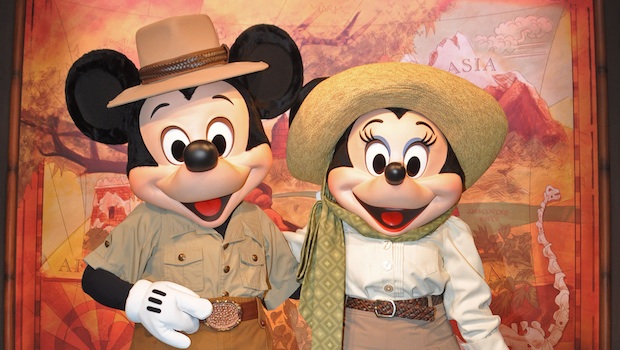 Published on October 7th, 2017 | 338 Views
0
5 tips for getting ready for a Walt Disney World holiday
1. Buy the latest Birnbaum's Official Guidebook
I've been pretty anti-social the last few days, as I've been busy reading my new favourite book–Birnbaum's 2018 Walt Disney World–and it is packed with information, so I've been going through it with a highlighter pen. Each year Disney Editions publishes Birnbaum's Official Guidebooks relating to the Disney Parks, and these are the trusted guides for up to date information on attractions, events and rides. Since there could be a lot of planning required to make the most of a visit to Walt Disney World, I think it is one holiday it will be worth reading up on in advance and ensuring we don't return home feeling we've missed out on an experience that required early booking.
2. Download the My Disney Experience app
The My Disney Experience app is amazing for managing your Disney itinerary, linking hotel reservations with dining reservations, FastPass+ selections and other experiences. It also features opening hours, a photo section and wait times. Everything you need in one place–from the get go.
3. Book early
We booked a Walt Disney World hotel through the UK Disney site around six months before travelling, but I wish we'd done it even earlier to allow for more time for the reservation to be ready to be linked to the My Disney Experiences account. If we had booked earlier, the hotel reservation would have been linked to the My Disney Experience account when it was time for us to start booking restaurants 180 days before our check-in date. We could then have booked reservations for the duration of our stay from 180 days before check-in instead of going in every morning when a new booking date was live 180 days out.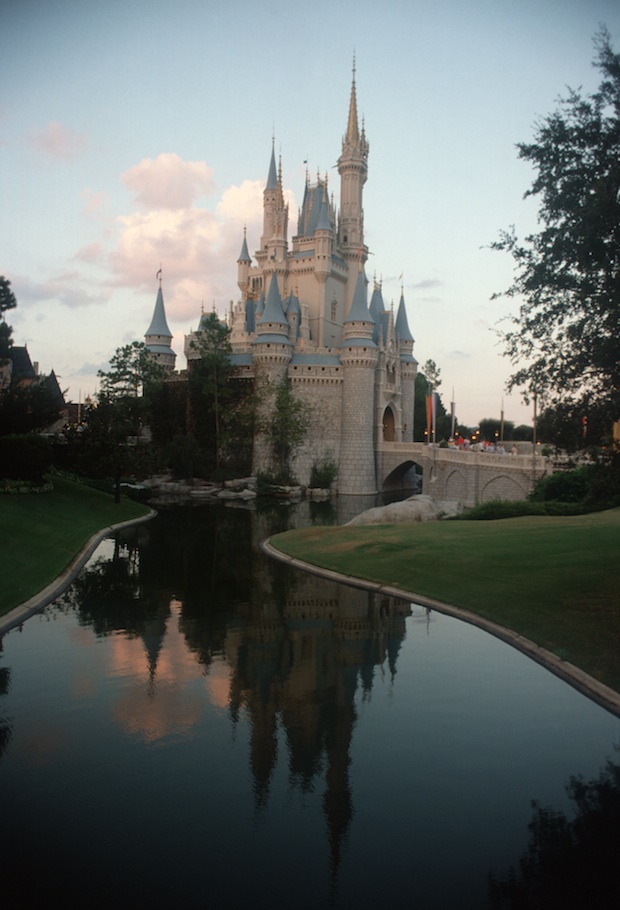 4. Set your alarm
If you have a clear idea of when you want to have certain restaurant reservations, I've found that 6am EST (currently 11am UK time) on the day the advance bookings opened for the stay has been a good time to be online. I've generally found that 8am reservations for character breakfasts in the Disney Parks have been difficult to get–particularly Tusker House in Animal Kingdom and Cinderella's Royal Table in Magic Kingdom. These bookings appear to be in high demand when the opening time for a park is 9am, as guests with early breakfast reservations can walk into the park to the restaurant before the attractions open and thus avoid crowds when entering the park in the morning. In addition, it's been difficult to secure dinner reservations between 5pm and 8pm at Ohana at Disney's Polynesian Resort and California Grill at the Contemporary. Both these restaurants are popular spots for watching the fireworks in Magic Kingdom. I would have wanted to go at a time that suited the children, but both restaurants seemed to get booked up very quickly.
5. Finding the best Disney tickets for UK visitors
I've looked at either buying a 7-day Ultimate Disney ticket through the official UK Disney site, or choosing a different ticket type from the official US site. The official US site allows me to choose a ticket for fewer days, but by the time we've added the Park Hopper option(to visit more than one park on one day) and included Disney's digital photo package Memory Maker, there is not a huge price difference for the number of days we're going. I am, however, happy I've looked at both sites before deciding what ticket option will be best for our visit.