Airtravel with baby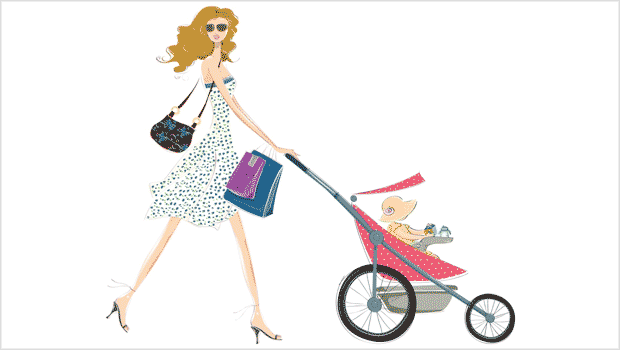 Published on October 28th, 2012 | 506 Views
2
Packing baby equipment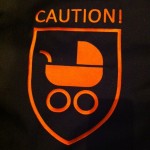 It seems like we're planning a three-month around-the-world trip. At least it looks like we're packing for one. But in reality we're just going away for four nights.
Baby Girl just seems to need an awful lot of equipment. So much that I've been close to taking out the list of nursery essentials we bought from Babylist prior to Baby Girl's arrival. It seems like we need to bring everything on there – plus some more.
I've been buying baby travel equipment online for the last two weeks. We now have the Maclaren Quest stroller, which can be folded as an umbrella and can be taken to the gate. It came with a raincover, so the only accessories we needed were some sort of travel bag, sheepskin and sunshade.
We were recommended to get the SnoozeShade, which protects baby from UV rays and makes it easier to sleep, and Baby Girl opted for a limited edition version with pink trim. To cover up the stroller when leaving it at the gate, we've bought a JL Childress Gate Check bag, which is light and serves the purpose.
Baby Girl might have blown her 'fun' budget this month, but Daddy T can't complain. His girls like to travel – and they're not prepared to compromise on equipment.