Pregnancy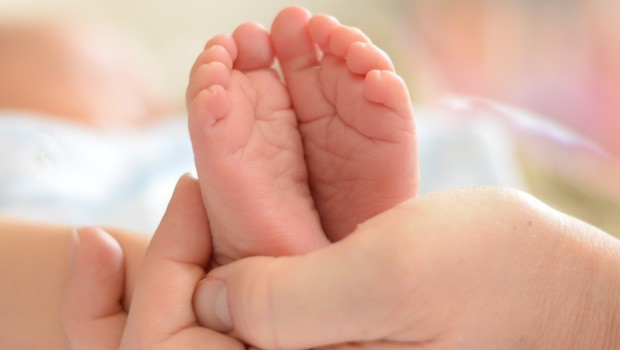 Published on June 16th, 2017 | 898 Views
0
What to ask Kensington Wing midwife and consultant
Next week I will be doing something I would have loved to do six years back when I was midst Googling all the Kensington Wing consultants and the services offered at this private maternity wing at the Chelsea & Westminster Hospital.
I will be joining consultant Mark Johnson– practically a celebrity in mummy circles–and a midwife in an "on the sofa"-style interview, where I will get to ask them questions about The Kensington Wing experience and differences between midwife-led and consultant-led care. The interview, part of my current collaboration with The Kensington Wing, will be filmed and I will be able to share it on Mummy in the City at a later stage.
I know many readers may be in a position where they're looking at different options for private maternity care in London now, and I would be delighted to hear what your Kensington Wing questions may be.
What would be your top questions for Professor Mark Johnson and The Kensington Wing midwife?
For my articles on my experience at The Kensington Wing in 2012 and 2015 see HERE