Baby shopping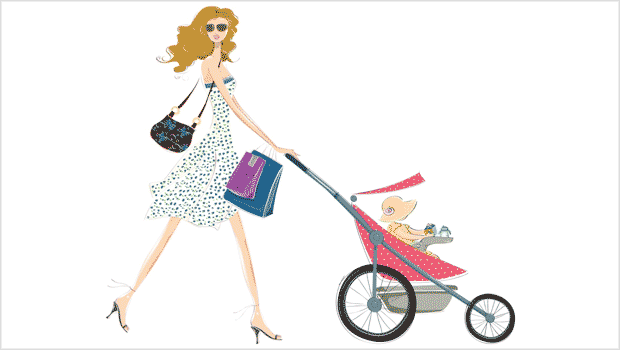 Published on April 26th, 2013 | 319 Views
0
Getting baby ready for Disney holidays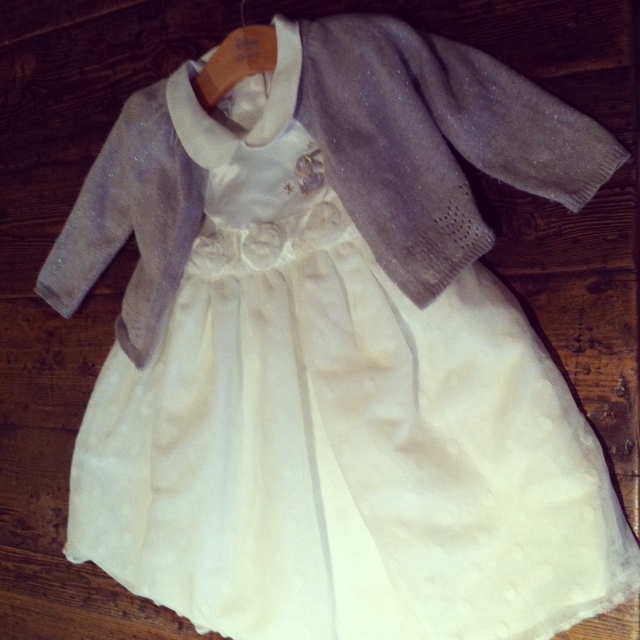 Daddy T and I are slowly starting to introduce Baby Girl to Disney. It would be a disaster if she doesn't become a young Disney fan.
We are terribly excited about finally having an excuse to go on holidays to Disney World. Before we had Baby Girl, Daddy T and I went to Disneyland in Hong Kong just the two of us, but watching the parade and taking dozens of photos, would have looked so much more appropriate if we'd had Baby Girl with us.
That's why I'm thrilled Baby Girl is already starting to take a liking to Disney. She smiled when she met Mickey at a birthday party, and she is the proud owner of a Minnie Mouse toy.
I was also very excited to receive a free Thumper dress from The Disney Store for her. The dress looks like a proper princess dress and has a Thumper motif on the chest–a new Disney character for Baby Girl to learn about.
I wasn't previously aware Disney had a baby clothes collection, but the white satin dress is very cute. It is perfect for a special occasion, and it goes well with Baby Girl's silver cardigan from Marie Chantal (see photo).