Pregnancy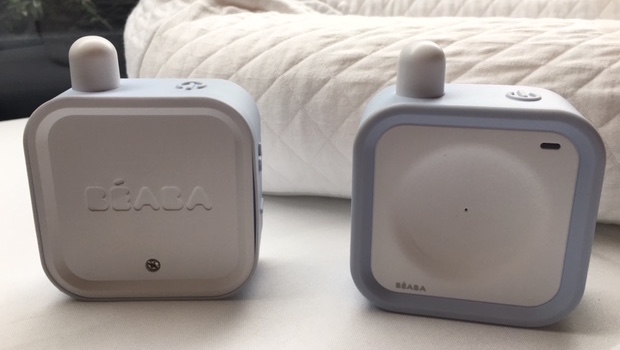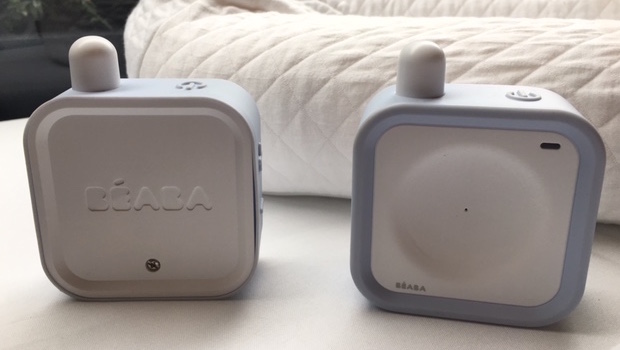 Published on May 20th, 2017 | 1064 Views
2
BÉABA launches new design-led Minicall Baby Monitor
The other week I was researching baby monitors as I thought our old one was broken. I soon realised that our needs had dramatically changed. There's no newborn to monitor in our household and instead we use it to be sure we can easily hear the children when they wake up in the mornings and for play dates when four-year-old Big Girl and friends may play in her room. 
We can't do without a monitor yet, but we don't really need the all-singing all-dancing baby monitors, which is why I loved seeing the latest release from BÉABA at a BÉABA and Red Castle sleep event earlier this month.
BÉABA presented the new BÉABA Minicall Baby Monitor at the event, which was held at the gorgeous Dalloway Terrace near Tottenham Court Road on the day the restaurant reopened with is new breakfast offering.
The new and innovative BÉABA Minicall Baby Monitor (£40), which comes out in July and looked right at home in the stylish restaurant we were in. The product doesn't look anything like what I would expect a baby monitor to look like these days. The baby unit and parent unit look the same–square, light and compact.
BÉABA Minicall Baby Monitor brings baby monitors back to basics, but offers a functional design and excellent reach and battery life. Parents will like the BÉABA Minicall Baby Monitor's 25-hour long battery life and 300 metre range, as well as sound level setting and USB battery charging for the parent unit.
I can see it being fantastic for parents in need of a an audio baby monitor that would be easy to use both home and away, and I also think many would consider it as a good extra for holidays.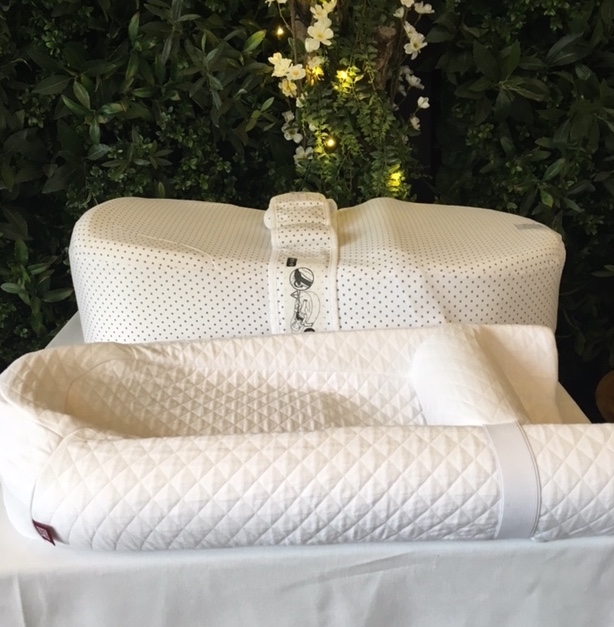 Another extra from the French baby brand Red Castle, which could also be good for summer holidays, is the new Ergonomic Sleep Positioner (£65) that can be used in a Moses basket or carry cot, for example. This product is a must-see for fans of Red Castle's baby sleep positioner Cocoonababy, as the new Ergonomic Sleep Positioner can be good fur use on the go. 
I received Cocoonababy to review when Baby Boy was born, and he used it for the first months. I got so dependent on it that I even took it abroad with us despite it being a chunky cocoon with an awkward shape for travelling. The Ergonomic Sleep Positioner would have been easier to take abroad, as it is much smaller, thinner and also designed to improve sleep despite not offering all the benefits of the Cocoonababy.
Exciting new releases from French baby duo BÉABA and Red Castle!