Baby shopping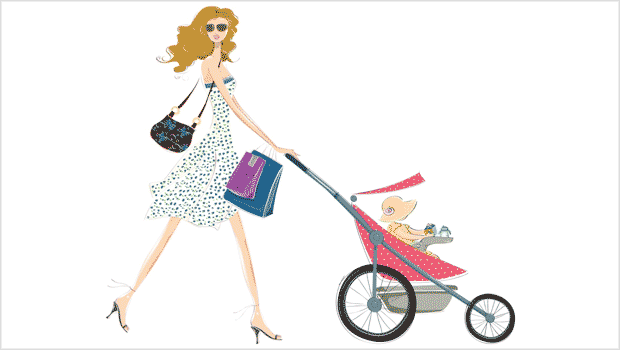 Published on November 24th, 2012 | 335 Views
0
Best Christmas discounts on children's designer clothes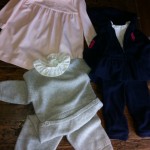 When Daddy T came home from work yesterday he commented that he hadn't really spent any money recently. But I assured him that he was not to worry. Baby Girl and I had done it for him.
It's been hard not to in the last few days. There are so many good deals on. And this weekend must be the best sales weekend of the year.
Baby Girl and I have tried to finish our Christmas presents. Baby Girl's presents are of course mainly footprints on plates and bowls and photobooks, but she's helped me with all the other presents too.
We're making the most of the discount codes and special deals. For children's designer clothes, we're loving the 20% discount at Selfridges this weekend, the 30% discount at Marie Chantal, the 25% discount on some brands at Alex and Alexa, and the Merino Kids Christmas Calendar with daily offers.
It's easy to get distracted when buying presents though. I have a feeling there's one person in the family who will have a lot more to open than everyone else.