Accommodation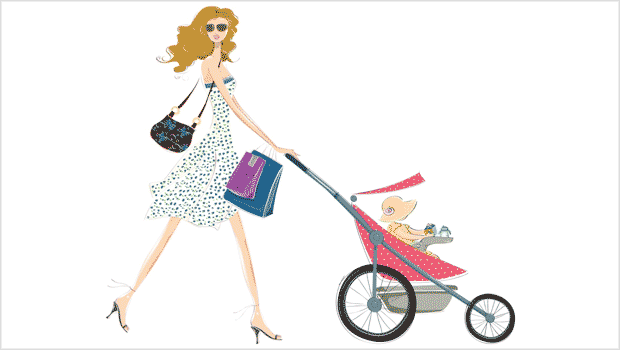 Published on February 26th, 2013 | 434 Views
6
Best hotel room for holidaying with baby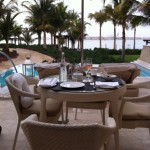 We had a tough day in the sun on Saturday. Baby Girl seemed very upset, and I kept checking if she had a fever. I was constantly worried something was wrong and that we would need to connect with a paediatrician in Dubai.
Daddy T was not particularly pleased with the on and off crying either. In fact, he even commented that it really didn't feel like he was on holiday.
But this time we didn't need Calpol or new clothes to fix the situation. A private pool was more than enough.
We were moved to a junior suite with a private pool on Sunday, and it turned out to be the perfect surprise. Both Daddy T and Baby Girl seemed to cheer up.
By the next morning, Baby Girl was happily being pushed around the property in her stroller again, and Daddy T was looking at opportunities for returning to The One & Only The Palm next month. True pool magic.