Getting ready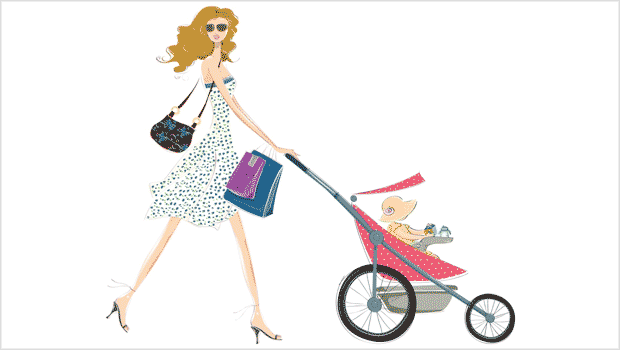 Published on April 27th, 2013 | 283 Views
4
Best tips for life with a newborn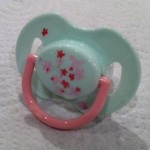 When I was pregnant with Baby Girl, I bought the Moleskine baby journal and started writing down tips and advice we received from different baby experts. I used it a lot in the first few weeks, and earlier this week I typed up my bullet points and passed on the list to a friend who is 38 weeks pregnant.
In the beginning, I followed every piece of advice we were given. We bought a separate laundry basket for Baby Girl's laundry; we made sure we had a couple of cartons with formula in the cupboard in case of problems with breastfeeding; we didn't bath Baby Girl before the umbilical cord had fallen off on day 8; we put one finger between Baby Girl's tummy and her nappy to ensure the nappy wasn't too tight; we had her awake for a maximum of 60-70 minutes at a time; and we didn't pass her around in the first couple of weeks to ensure she was bonding with Daddy T and I.
Now it's a different story. If I'd had a list of how to do every little thing right with an eight-month old Baby Girl, I wouldn't have managed to tick all the boxes. She falls asleep on my chest sometimes and I often run in to her when she wakes up crying in the middle of the night. I needed my list in the beginning, but now I'm doing it my way–or more specifically, Baby Girl's way.