Baby development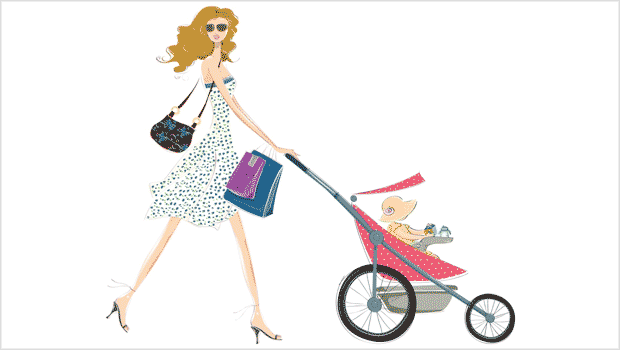 Published on June 29th, 2013 | 278 Views
0
Best way for baby to nap at lunchtime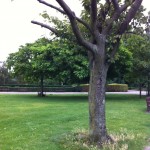 I did something very worthwhile yesterday. I located the best spot for 3G connection in the sub-tropical garden in Battersea Park.
It was after I had put Baby Girl to sleep in her buggy midday that I ended up in the park. My plan had been to rush home, get an hour and a half on the computer and then wake Baby Girl up at 2.30.
Instead, I had 60 minutes standing in the middle of the park, reorganising my changing bag, locating a spot with good connection and tapping on my phone. Another well-spent hour of my life.
Ten-month old Baby Girl had skipped the morning nap for the very first time yesterday, and I had assumed she would be so tired at lunch she would continue sleeping in her buggy if I just parked her inside our flat.
But as soon as we entered, her big, blue eyes were suddenly wide open and looking straight at me. She clearly didn't mind that it was raining, or that all the benches in the park were too wet for me to sit on.
She was simply in the mood for soothing birdsong, fresh air and greenery. I guess that's not too much to ask for.