Baby shopping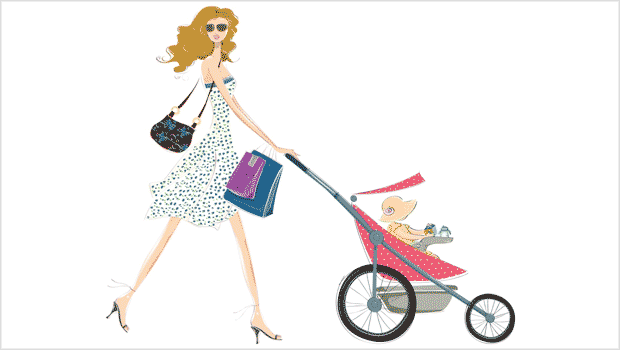 Published on October 24th, 2012 | 225 Views
0
Buying basic baby clothes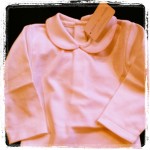 Earlier this month I bought a pack of six white bodies for Baby Girl in size 3-6 months, as she was growing out of her old ones. But she doesn't like her new bodies. I can see it on her face when I try to dress her in them. She's just not the type of girl who likes buying clothes in multipacks.
I guess I'm the same though. I bought some multipack cotton briefs before the caesarean, and I was almost embarrassed when taking them to the till. Daddy T is no better himself. He suggested we just buy loads of the cotton underwear, so I could use the briefs as disposables after the operation.
That's probably how Baby Girl sees her bodies. They're not the right quality for her. She likes her underwear to have a cute collar or some embroidery, and the material needs to be soft on her skin.
To fix the problem, I've now stocked up on pima cotton bodies from Mini-la-mode instead. I visited the Mini-la-mode showroom in Chelsea in August, and they launched their online shop last week, offering customers a 10% discount on their first order with code 'mini10'.
I like this British brand's range of cute bodies and sleepsuits because they are incredibly soft – so soft that they can't possibly fail to meet Baby Girl's high-quality standards.