Mummy-time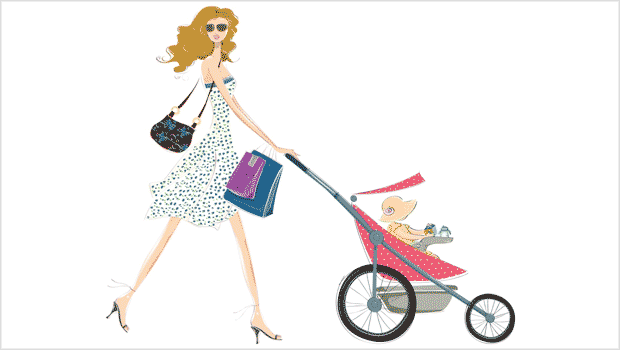 Published on April 28th, 2013 | 354 Views
0
Buying personalised toy boxes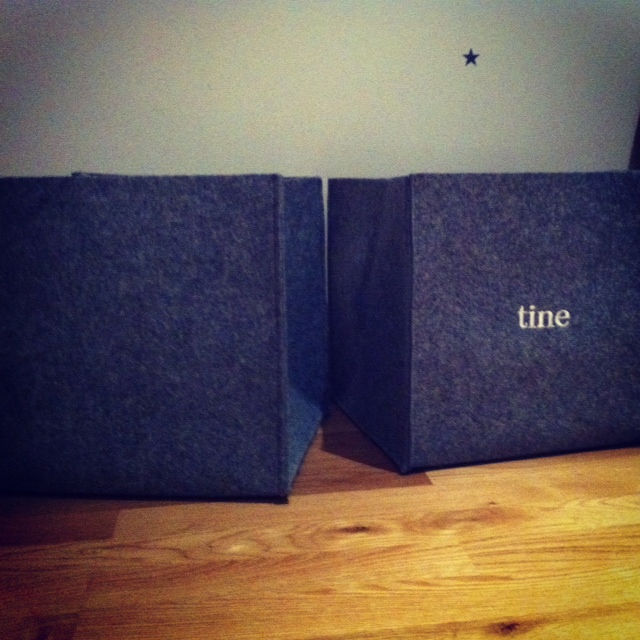 Daddy T didn't really understand why we had six toy boxes delivered the other day. It seemed a bit too much for an eight-month old Baby Girl.  But he was even more confused when he noticed that one of the boxes had his name embroidered on the side, and one had my name.
I was perhaps slightly carried away when ordering the grey felt toy boxes for Baby Girl from West Elm. I liked them because they were soft and didn't have any sharp edges that Baby Girl could bump into, and I loved them because they could be personalised.
That's why Baby Girl got two with her name, Daddy T and I got one each, which we're using as document cases, and a potential future Baby Sister or Baby Brother got two blank boxes. Living on the safe side.