Mummy-time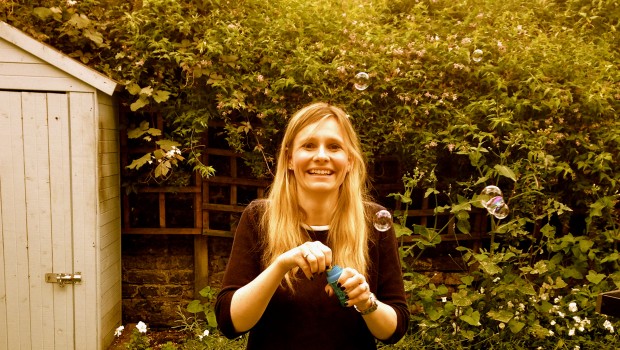 Published on May 18th, 2017 | 278 Views
0
Celebrating the best of times with family
When Daddy T called me last Friday and asked about our plans for the weekend I replied something he's practically never heard before. Nothing.
There were no children's birthday and no must-do event. Instead, we could look at the weather forecast, plan a barbecue last minute and let the children have a go at the swings in the park.
Sometimes I think a weekend where we take a break from our usual packed schedule is what makes the best of times, and that's why I think last weekend came at a perfect time for me to collaborate with Kettler on their latest campaign celebrating the people who bring the best of times in life.
On most weekends I feel we have one event after the next, as I'm naturally restless and always make an effort to visit new places and experience what London has to offer with my family. The downside to this is that there's then not always enough time to simply hang out at home, play in the garden or take the children for a morning walk to the local park.
And we need those days too.
When we were at home last weekend four-year-old Big Girl got to make a complete mess in the garden. She painted several pictures and watching her creative spirit made me smile.
After a quick clear-up, friends came over for a barbecue, and Big Girl put on her best party ware– a sporty swimsuit Daddy T had bought her and a flower hairband. The girls then pretended the garden was a beach, lying down on beach towels to sunbathe next to where we were having supper.
I love casual get-togethers and having friends over, letting the children be creative and have a laugh on their own terms. There's no rushing to get somewhere at a specific time–just an opportunity to enjoy the garden, good food and good company.
The children can focus on nothing else than being children, and Daddy T can focus on perfecting his secret barbecue sauce recipe.
Happy times.
This post is part of Mummy in the City's collaboration with Kettler, and there is also currently a  competition running as part of Kettler's Best of Times campaign–one lucky reader can win an everdure by heston blumenthal Force 2-burner gas BBQ worth £599. See details about the competition and how to enter HERE