Growing up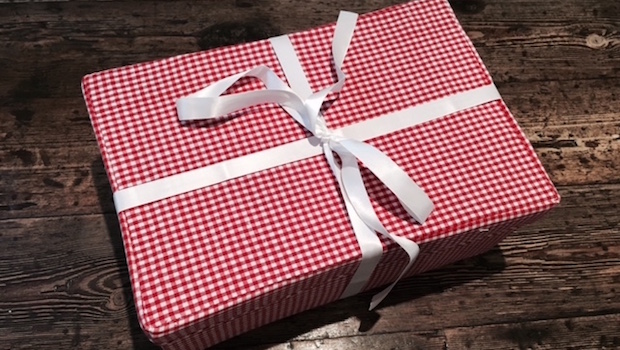 Published on November 6th, 2016 | 469 Views
0
Celebrating C&G baby club's The Happy Song launch
This weekend 16-month-old Baby Boy has showed off his new skills to Grandma N who hadn't seen him since the summer. He's now not only an expert at pressing tiny pieces of Play-Doh into our table, but he's also become a true showman.
Baby Boy is frequently to be found standing in the middle of the room with a microphone, dancing and singing (read: humming). That's why I was gutted to miss the launch of the C&G baby club's 'The Happy Song' the other day, a song that has been scientifically researched to make babies happy.

'The Happy Song', a collaboration between child psychologists and award-winning composer Imogen Heap, was produced to give parents a tool for putting a smile on their little ones' faces. The song was created after consultation with parents on sounds that make babies happy, and it features sounds like sneezing, duck quacking and raspberry blowing.
When I'm running late with supper and Baby Boy is sitting impatiently at the table, I often let him watch a nursery rhyme on my laptop. Going forward, I'll be sure to let him watch The Happy Song too. Nothing's better than smiley children!
Thank you for the lovely Happy Song gift box, C&G Baby Club. 'The Happy Song' is now available on C&G baby club's soundofhappy.com and on Spotify.