Mummy-time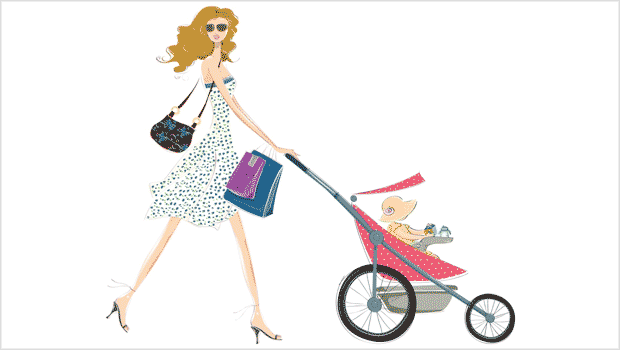 Published on August 31st, 2012 | 370 Views
0
Celebrating the new arrival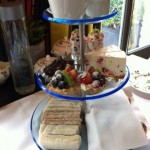 Last year we celebrated our wedding anniversary with a weekend at Coworth Park in Berkshire. We exchanged presents, watched people playing polo on the fields outside, enjoyed drinks on the terrace and had a nine-course dinner in the John Campbell restaurant.
This year, we didn't remember the anniversary before a friend texted to congratulate us, and I'm not sure a doctor appointment and a latte would count as a celebration.
But we didn't exactly need an anniversary to have something to celebrate. It feels like we can constantly celebrate the birth of Baby Girl.
Yesterday, we had afternoon tea in Number Sixteen, a hidden gem in South Kensington. The staff at the boutique hotel had prepared a table for two in one of the lounges, and we had the room to ourselves.
It felt like a real treat. We were sitting in the window, sipping a glass of champagne and eating warm scones and finger sandwiches, while Baby Girl was fast asleep in her carrycot next to us and everyone else were at work. I think I can get used to this.