Mummy-time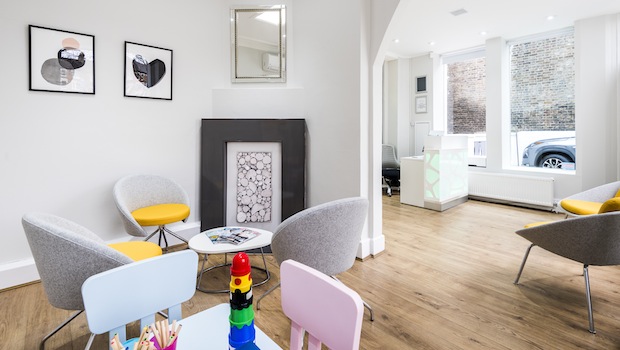 Published on April 26th, 2016 | 298 Views
0
Coyne Medical introduces free baby first aid classes in support of Borne
This winter I was excited to see a new private GP clinic opening in Fulham, and after visiting Coyne Medical twice now, I've been impressed with the modern and clean look of the practice and friendly and experienced doctors.
I think a family-focused private GP clinic is a welcome addition to Fulham, and I was also thrilled to see Coyne Medical now hosting baby first aid classes where they don't ask for a course fee, but attendees can thank the practice by donating to local charity Borne, headed by popular Chelsea & Westminster consultant obstetrician Mark Johnson.
The baby first aid classes will be taking place on Tuesday 24 May from 9.30-11am and on Wednesday 25 May from 7-8.30pm. The classes, held at Coyne Medical in New King's Road, will be led by a Coyne Medical doctor and cover baby CPR, choking and other emergencies.