Mummy-time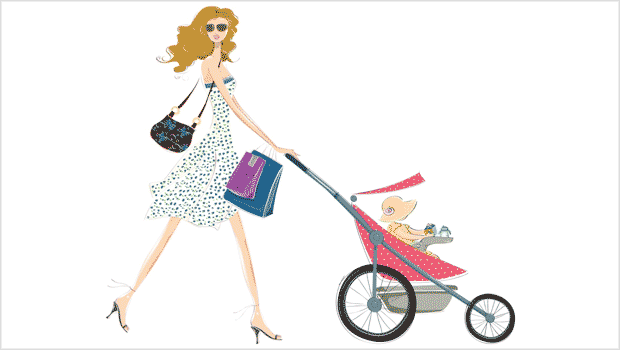 Published on February 21st, 2013 | 348 Views
0
iTunes playlist for baby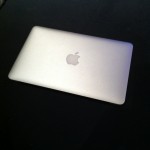 I wasn't able to hear the sound on the baby monitor yesterday. I had the parent unit on the coffee table in front of me, but I had to rely on the video view in the late evening. I was wearing headphones and could only hear about Miss Polly and Old Mac Donald.
Daddy T was watching a scary movie which made me jump after a few minutes, so I realised it was best to block out the sound quickly to ensure there wouldn't be anything else than Baby Girl keeping me awake that night.
Miss Polly Had a Dolly was the first song that came on when I turned on iTunes – and I didn't see any point in changing to a different playlist. Listening to Baby Girl's HooplaKidz album while watching a thriller made it impossible not to smile.
No wonder my little princess is smiling a lot these days. Life is clearly good when you're happy and you know it.