Mummy-time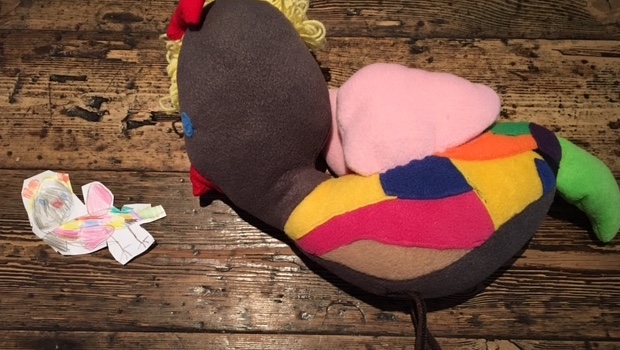 Published on September 22nd, 2016 | 480 Views
0
Creating a dream pet for kids with Petplan
'I love her!'
When I was picking up Big Girl from school the other day I was hiding a bird in my bag. It was my favourite bird of all times despite the fact it wasn't exactly real.
It was a super cute bird created for Big Girl after she'd done a drawing of a pet she wished she'd had at home for a My Dream Pet campaign by pet insurance provider Petplan, which has focused on keeping pets healthy and happy since it's start in 1976.
The soft toy pet is one that can only be dreamt up by a child. It is the only bird I've seen featuring pink wings, colourful patches on the body, and blonde curly hair styled with two red bows.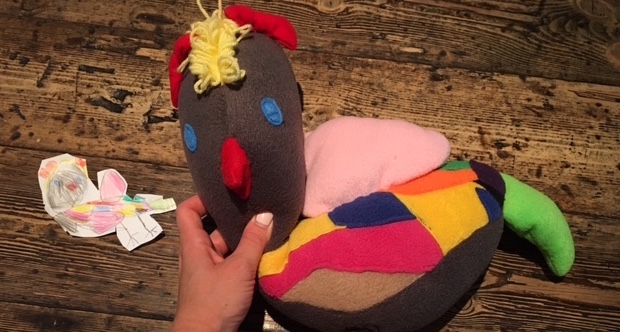 The girly bird looks adorable and I'm not surprised Big Girl loves her dream pet so much she now sleeps with the bird she's named Dou Dou.
Her love for animals regularly make me feel a little bit guilty about not being anywhere near getting her a real pet, but Dou Dou will have to do for now.
She chats to her bird, it clearly makes her feel secure, and it's mess-free.
A dream pet for both her and me!
Disclaimer: This post has been possible thanks to Petplan, but all thoughts are my own