Growing up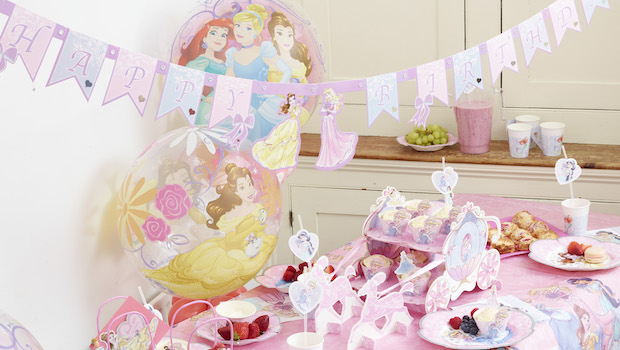 Published on May 10th, 2017 | 259 Views
0
Disney Party to make kids birthday party planning stress free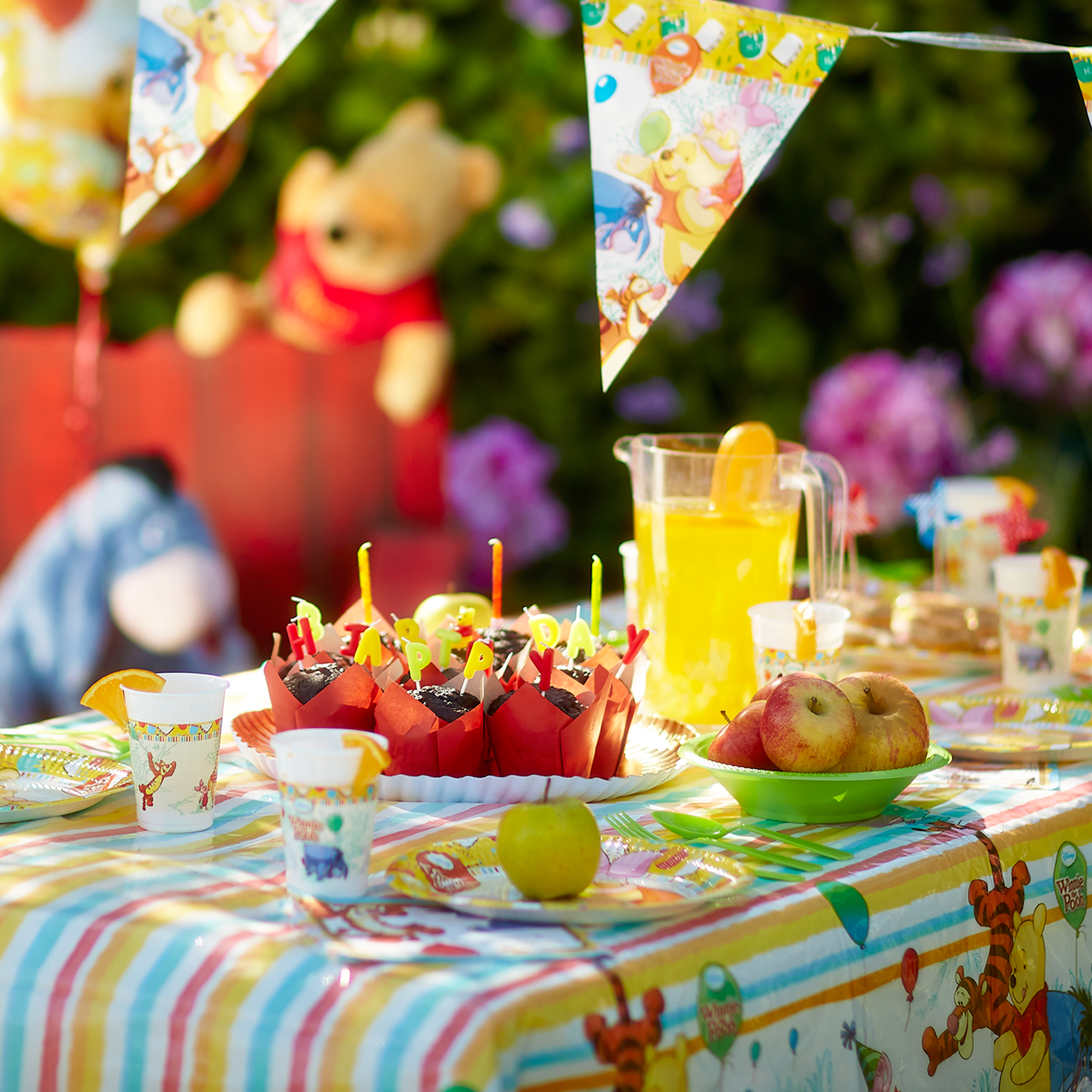 In the past four years I've planned three Minnie Mouse parties, one Winnie the Pooh party and one Rapunzel party. I feel I've got a new area of expertise–Disney-themed birthdays.
The whole family appear to be Disney fans, and that's why I was thrilled to receive the news about the latest launch from disneystore.co.uk today. They have launched a Disney Party site with features that will make it much easier for parents to plan exciting Disney character-themed kids birthday parties.
When planning the first Minnie Mouse party for Big Girl, I remember cutting out Minnie ears from black cards and sticking pink bows on every single one. Other years I've looked for online alternatives but not found exactly what I've been after, and I'm very happy to see Disney now coming out with an online invitation offering.
The new Disney Party site has a party planning section, offering parents the opportunity to use a free dashboard and design online invitations. There is also an ideas section with suggestions for character-themed treats, games and decorations, and an online shop with party tableware, party bags and decorations, including loads of exclusive products.
After buying a Disney Party product on the site, customers can organise a character call from Mickey and Minnie Mouse, who will call and wish their little one happy birthday on their special day.
In my view, the calls sound fun and the site stands out because it is easy to use for both inspiration, invitations and shopping, as it allows users to browse by theme.
A much welcome addition to the kids birthday party planning scene!