Getting ready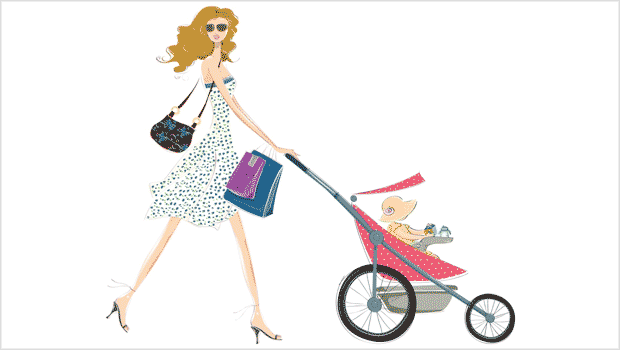 Published on November 27th, 2012 | 307 Views
2
Finding space for baby equipment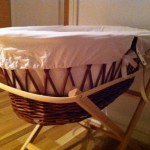 I wonder how someone the size of a doll can take up so much space. It's very odd, but somehow our 6.5kg big Baby Girl makes us feel like we need more space. More storage space.
She came with an awful lot of equipment. I was set on selling everything on eBay as soon as she'd stopped using it, but Daddy T wasn't tempted to risk seeing a repeat of the credit card statements we received the three months before Baby Girl was born.
If we were to have another child at some point in the future, he'd prefer not to buy everything again, which was my plan. Instead, he's decided we will not get rid of the baby bath and moses basket we stopped using more than a month ago. We've simply moved the items to a storage facility, where we've now rented extra space.
It makes perfect sense. We're keeping all the baby equipment we no longer need. We're just paying more than the value of the baby bath and the moses basket every month for storage.