Baby activities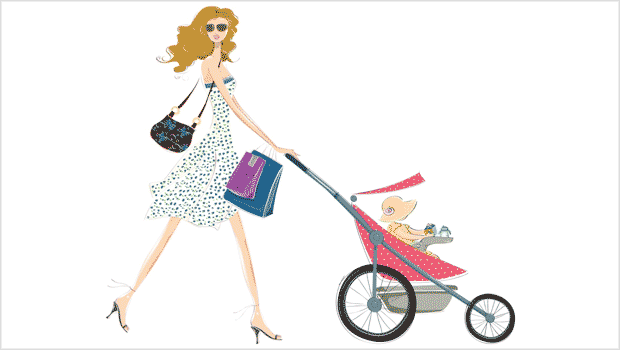 Published on June 26th, 2013 | 327 Views
0
Finding the best balloons for children's birthday parties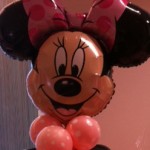 Baby Girl loves balloons. Every time she receives one–which is quite frequent as she's good at obtaining leftovers from other children's parties–she smiles with her whole face. Balloons seem to make her very happy.
That's why I was tempted to get a quote for a life-size Minnie Mouse balloon model the other day, and a quote for someone to come do balloon modelling at her birthday party.
But after receiving the prices, I realised Baby Girl has a bit more convincing to do. If she really wanted a life-size Minnie Mouse balloon model, which we both absolutely loved when we saw one recently, or a two-colour flower balloon, which she's also been very excited about, she would have had to tell me that she preferred these to normal balloons.
Right now, any balloon seems to have the ability to make her day. Round, shaped, plain or foil. It's all new and exciting for my little one. Perhaps we can save the special balloon decorator for next year.