Baby food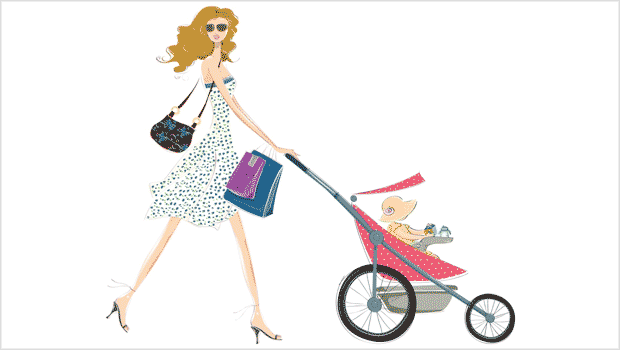 Published on January 24th, 2013 | 333 Views
0
First day on baby rice
Baby Girl had her first proper meal yesterday, but it didn't exactly look filling. It would have helped if she'd actually swallowed some of it though.
We were in family club Purple Dragon and I had Baby Girl on my lap. I mixed up a teaspoon of baby rice with a bit of expressed breast milk and tried feeding it to her.
The problem was that Baby Girl seemed to think her new Philips Avent soft tip weaning spoon was a toy to chew on. After a while, she started sucking on it and then winced when she got a taste of the baby rice. She then decided she wanted to hold the spoon herself, and it didn't take long before it landed on the floor.
I took out a spare spoon and tried scooping up the rice that was covering her entire chin. It kept coming back out, but after around twenty minutes I tried convincing myself that she had probably managed the two teaspoons she was meant to have.
Grandma N, our dedicated weaning photographer, was not so sure though. And if I were to go by the way Baby Girl soon afterwards made it sound like she was starving again, I guess Grandma N might have been spot on.