♡ London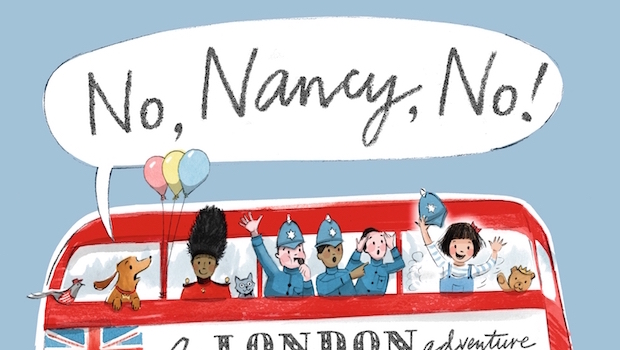 Published on August 4th, 2017 | 406 Views
0
Free family book illustration workshops at Somerset House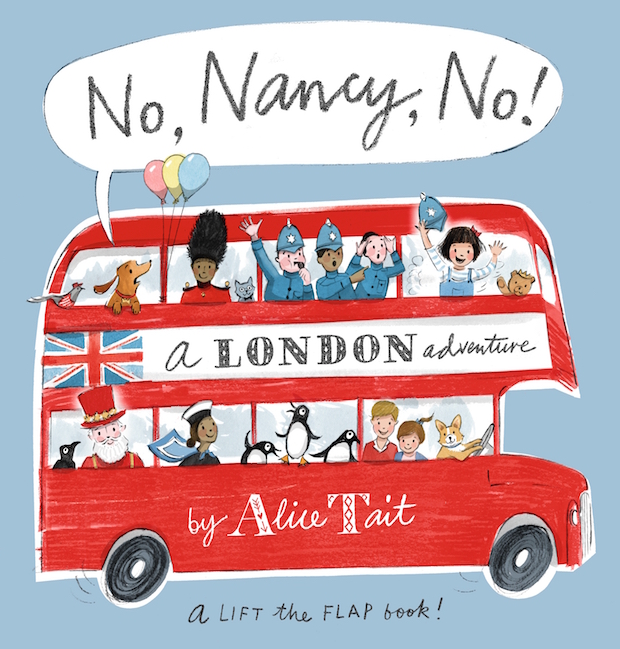 I've been on the lookout for more children's art workshops recently, and I was excited to see the summer programme at Somerset House. To coincide with the World Illustration Awards 2017 Exhibition at Somerset House, there are free family workshops presented by the Association of Illustrators in partnership with Walker Books.
The exhibition presents 50 illustration projects from around the world, and as sponsors of the Children's Book Category, Walker Books is offering four workshops with their illustrators.
Creator of the graphic 'London Map' range, Alice Tait, will teach families how to create red buses with spinning wheels and Big Ben with twirling hands, as well as read her book No, Nancy, No in a workshop from 11am to noon on Friday 4 August.
On Friday 11 August from 11am to noon Elissa Elwick, who has created The Little Adventurers series with Philip Armagh, will teach children how to draw fantastical beasts and create new characters in a personal style.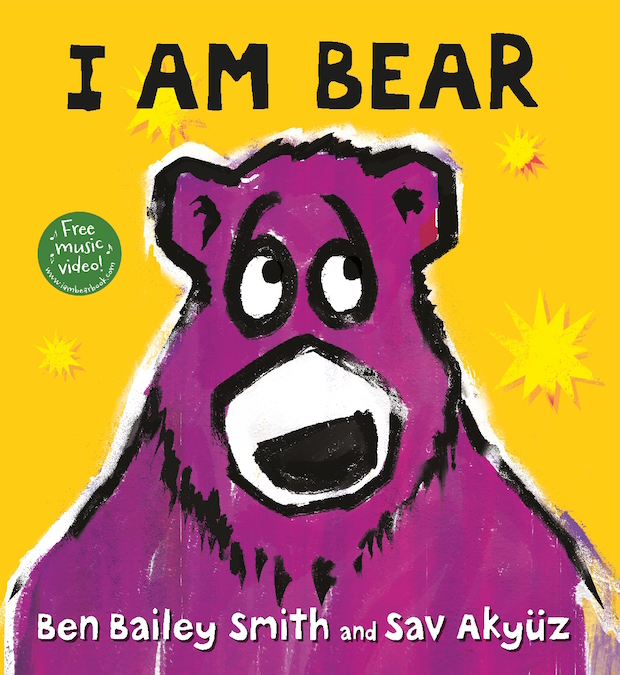 Storyboard artist Sav Akyüz will teach children how to draw bear in I Am Bear on Saturday 19 August from 11am to noon, and Gary Northfields, known for his work in The Beano and The Dandy and Horrible Histories, will offer drawing tips for budding young cartoonists as he introduces the humorous world of gladiator Julius Zebra on Saturday 26 August from 11am to noon.
The workshops are free, but booking is essential, and they are recommended for children aged 6 and over. There will be a book signing with the relevant illustrator following each workshop, with copies available to purchase at the end of the event.