Mummy-time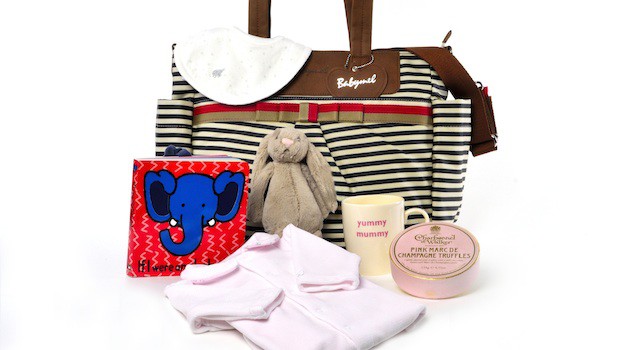 Published on February 25th, 2015 | 404 Views
0
Fulham mum launches new baby gift service The Essential Bag Company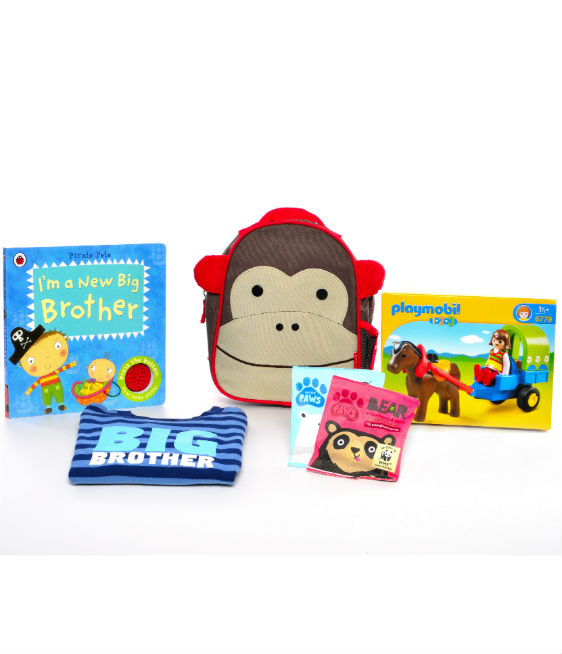 After becoming a mum I've seen so many women juggling motherhood and business, and I love meeting local mumpreneurs. The other week I was excited to meet ex-lawyer and Parsons Green mum Alexis Goldfinch, who this month has launched her new baby bag gift company The Essential Bag Company.
As a working mum Alexis used to be asked for advice whenever there was a new baby present needed in the office, and she noticed baby gift hampers didn't always include top products new mums would love to receive. That's why she was inspired to set up her own baby gift company that only offers gifts from luxury brands and then presents the gifts in a key accessory for every new parent, a changing bag.
The Essential Bag Company offers a range of ready-made filled bags, which make wonderful presents for mothers-to-be, new mums and dads and big sisters and brothers. The focus is on luxurious, well-known brands with a selection of useful and beautiful gifts, such as changing bags from Storksak and PacaPod, leather frames from Aspinal and Jellycat soft toys.
There's also a selection of practical hospital bags, which come with travel-size toiletries, size 1 nappies, maternity pads and essential Petit Bateau clothes for the newborn.
But it's not only about mums. The Essential Bag Company is also about making the arrival of a new baby a complete family experience, and I think the big sister and big brother packs (see picture of bag for under 3s) are particularly sweet, as well as the fun bags for new dads, giving dads their own changing bag with toys and little gifts to prepare them for fatherhood.
For each bag, there's the option to choose a ready-made version or to create a bag by adding content of choice. I think this is a brilliant gift service, and I know I would have been super excited to have received one of the bags from The Essential Bag Company when we had Baby Girl.