Baby development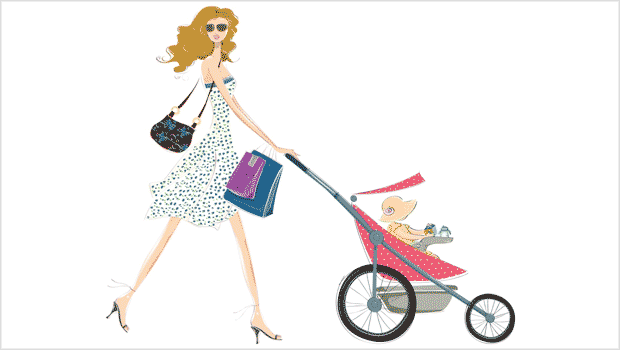 Published on February 24th, 2013 | 269 Views
0
Getting baby dressed without tears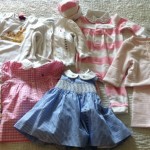 I'm not sure how long Daddy T thinks it should take me to get Baby Girl dressed. He keeps suggesting that I shouldn't let her cry. But if I don't let her cry at all she'll be in a singlet when there's a snowstorm outside.
The problem is that it's impossible to dress Baby Girl in anything with arms without her crying. When Daddy T is at home and sees her upset, he complains that I don't stop and soothe her before continuing dressing her, but it's really not always that straightforward.
It's not that I haven't tried singing Incy Wincy Spider. In fact, I feel I'm like a CD stuck on repeat. I sing and sing about this spider to make her smile. There's still no way I can completely avoid a bit of crying when we get to the arms though.
I guess the good thing is that I'll be able to convince Daddy T his little princess is in dire need of a faux fur gilet to get her through this season without too many tears. A new wardrobe – that's the only solution I can think of.