Growing up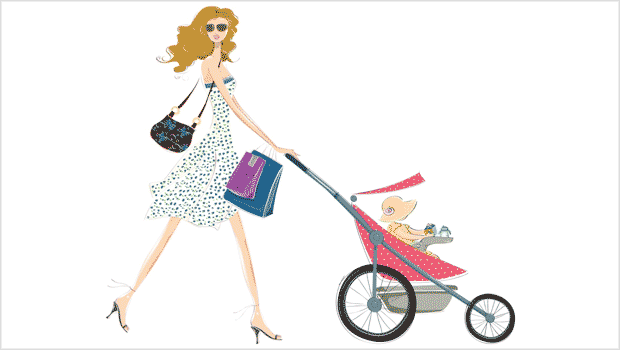 Published on August 28th, 2012 | 371 Views
0
Going home from hospital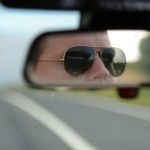 When we were going home from hospital on Thursday, we were planning to check out at noon, and I assumed we would be at home 15 minutes later. At 3 o'clock we were still in the car.
Baby Girl suddenly decided she was due for a meal when we were standing with our bags packed ready to leave the room. There seemed to be no other option than to sit back down and feed her despite the short journey home.
When we finally made it down to the car park after taking a few snaps of her going home outfit on the way out, I soon realised feeding her before leaving had been a very wise decision.
It had looked like it would be easy to work out how to use the car seat, and we had not tested strapping anyone into the car seat before. Daddy T had it all set up in the car though, but the problem was that Baby Girl seemed to be way too small for the seat. The harness belt was very loose, and adding an extra layer of sheepskin underneath her bottom didn't do the trick.
After half an hour in the dark garage reading the car seat instruction manual, we still hadn't been able to adjust the harness. We realised we needed to find a place with 3G network to Google how to get it to work, and got back out of the garage, where we both desperately searched the web for advice. We watched a You Tube video, read the Maxi-Cosi FAQ page and looked at more car seat instruction illustrations before we finally managed to get a sleepy Baby Girl strapped in.
The three hours it took us to get back from hospital better not be an indication of how long it will take us to leave the flat from now on.