Mummy-time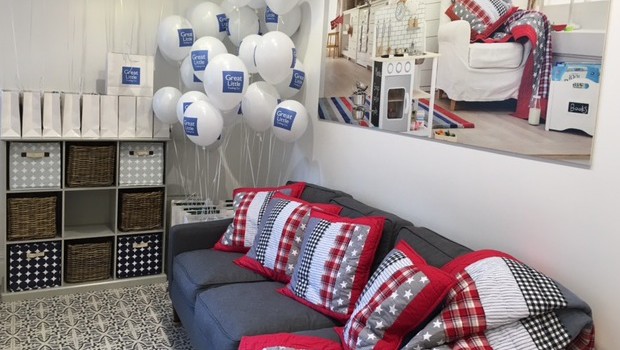 Published on April 27th, 2016 | 458 Views
0
Great Little Trading Co opens splendid Wandsworth showroom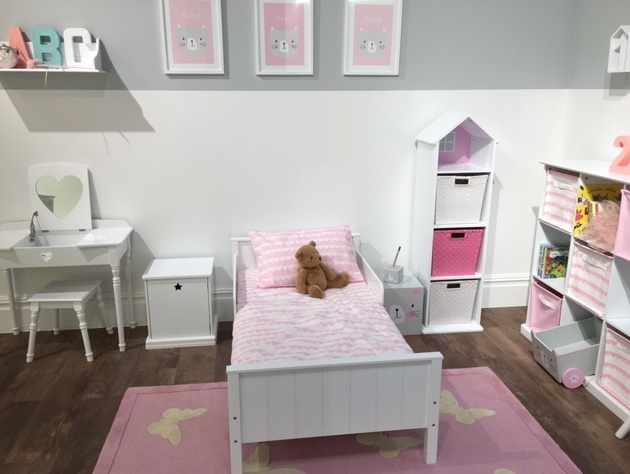 'Are some mummies taking their kids to a show or something?'
Three-year-old Big Girl is just like me. She's very worried about missing out, and when traffic was moving slowly in the opposite direction of where we were going, she figured there might be something fun going on. But this time I could assure her that we were driving the right way. We were headed for the showroom preview at Great Little Trading Co, and with this being a shop I've ordered from online a number of times in the past, I was excited to see their new space in Wandsworth.
Great Little Trading Co has always been a local business, but it's not before now they're inviting customers in to see the quality children's furniture, storage boxes and shelves, play tables and wooden toys in person before buying.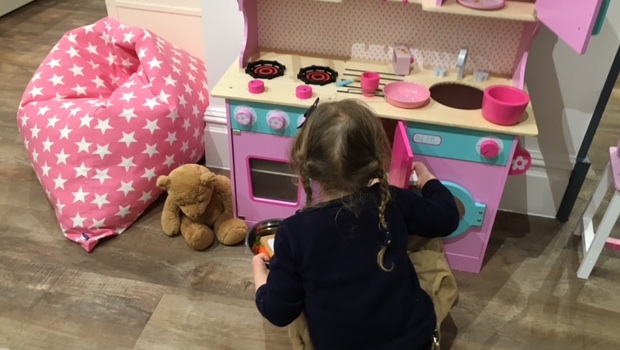 The new showroom, which opens on Friday, is smart and welcoming with numerous room displays. It's a furniture shop it will be easy to take the kids along to, not only because of the many toys to try out, but also because of the chic and family-friendly facilities, such as a little kids loo and changing table.
We're in the process of searching for a new bed for Big Girl–a big girl bed–and Great Little Trading Co was already on my mind. The new showroom made it easy to get an overview of the various designs, and see what else we may need, such as a truckle bed.
As of Friday, this will be a great destination for any London family looking for practical and quality children's furniture and wooden toys.
We visited on a Sunday and parked on the same street as the showroom