Baby shopping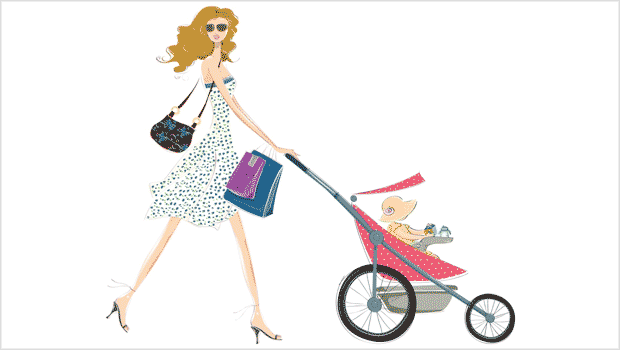 Published on December 26th, 2012 | 370 Views
0
Hair accessories for babies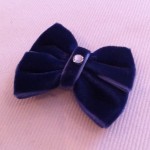 With Baby Girl's interest in hair, her latest fashion item is very fitting. She's made the most of her party wear  this Christmas and paired her cute dresses with matching hair clips.
It might be a bit early with hair clips, but the sales person was extremely convincing. I was out shopping with Grandma N when a guy tried selling us hair clips for four-month old Baby Girl.
Very unexpected – and way too sweet to leave empty-handed. He said his own baby daughter was wearing them, and explained the clips had a sticky bit on the actual clip, which made them easier to use on babies.
Now I know what to look for when buying hair accessories for Baby Girl. I have a feeling her collection will expand pretty rapidly.