Baby shopping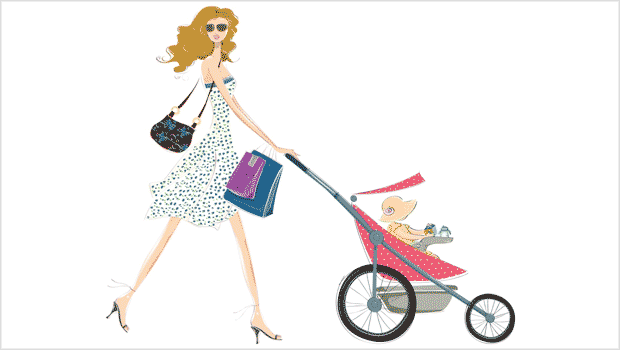 Published on June 28th, 2013 | 413 Views
0
How to dress baby at night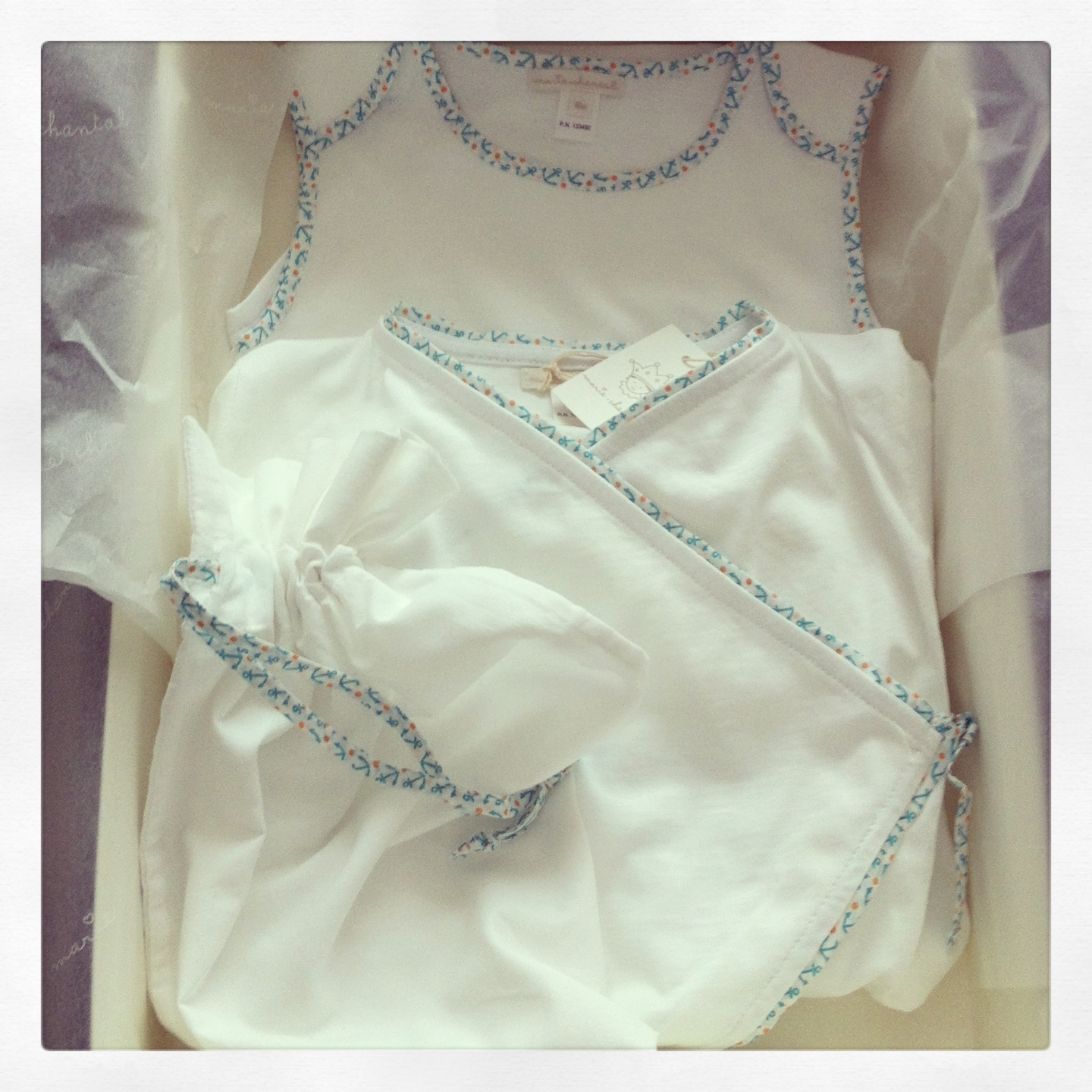 When some companies changed their dress code for the summer season earlier this month, Baby Girl changed her sleepwear.  She went from sleeping in merino sleepsuits and merino sleeping bags to sleeping in cotton sleepsuits and a light muslin sleeping bag.
Since I'm still waiting for the day when our baby monitor stops having a 'room temperature too high' warning flashing at the top of the screen, I'm trying to make sure Baby Girl isn't wearing too much clothes at night.
That's why I love the cotton Anchor Gift Set by Marie Chantal, which Baby Girl received as part of a selection of samples. The set makes a lovely baby gift and comes with a crossover sleepsuit–ideal for newborns–a body and a drawstring bag. The fabric seems lightweight, and I just wish I'd had one of these to sleep in myself too.
When Baby Girl sleeps in her Marie Chantal onesie and a light muslin bag from Aden & Anais, I can't see why she would want to wake up a minute before seven. Twelve hours here we come.