Growing up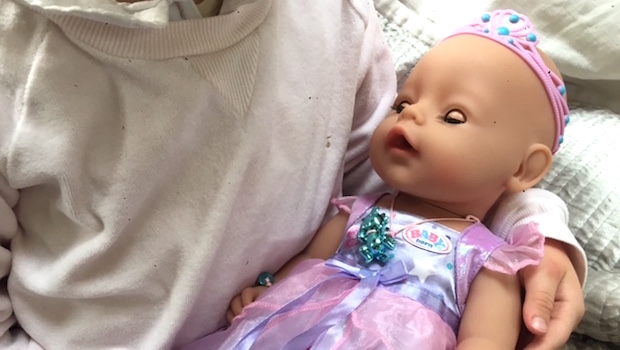 Published on November 12th, 2017 | 201 Views
0
Ice skating with BABY born dolls at London's Queens
Whenever friends ask me what to do in London these days I now say ice skating. The ice skating season has kicked off and we've been three times so far this month, including one time to celebrate the launch of the magical doll BABY born interactive wonderland fairy rider doll.
The launch party started with me attempting to help Big Girl make some amazing wings for herself, but both kids got side-tracked playing with the new Wonderland BABY born (£52.99) instead. I'm not surprised, however, as the doll can cry tears, open and close her eyes, eat and drink and goes on her potty when the tummy is pressed.
The BABY born Wonderland fairy rider doll comes with all the basic accessories, such as a bottle, dummy and dummy strap, nappy, plate and spoon, as well as sparkly accessories like a bracelet, necklace, a gorgeous fairy-style dress with tights, wings and a tiara. There's also a birth certificate where little ones can write the name and date, and a pack of baby food that can be mixed with water.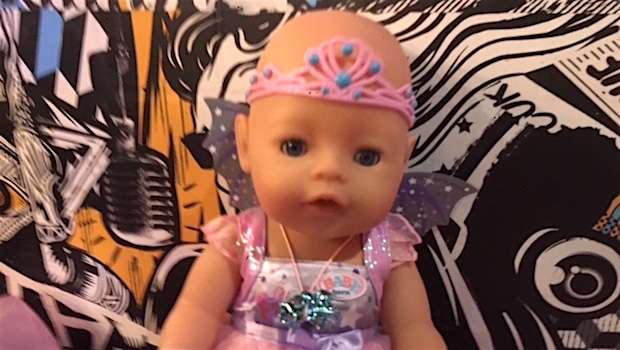 We later managed to drag ourselves away from the dolls–and the wings in my case–and enjoy a family ice skating session at Queens Ice Rink, London's permanent indoor skating venue by Queensway tube.
I was impressed with the young skaters on the ice rink, and later discovered Queens offers six-week ice skating courses for children and even ice hockey lesson.
After our ice skating session came to an end when Big Girl decided to get back to the safety of the cafe area, she lit up when she discovered the BABY born she was taking home to review. Since then, BABY born has been renamed Milly, been shown off with pride to a group of friends, and cared for every day.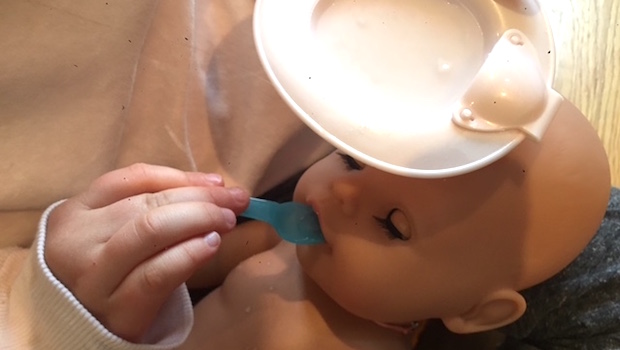 The children get very excited by feeding her and trying all her life-like features. With all the accessories in the set, I also feel she makes a fantastic Christmas present, and the only thing I feel we need extra for her is some normal clothes to wear when she's not dressing up.
A magical baby doll with magical features for kids!