♡ London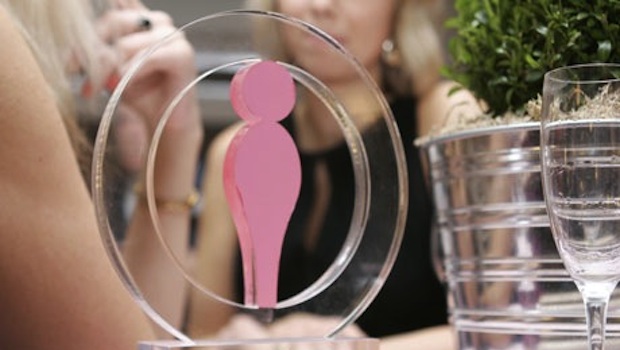 Published on September 28th, 2014 | 292 Views
0
Inspirational women to be celebrated in Chelsea
After becoming a mum, I've made a lot of new friends. I've met so many inspiring women in London, teaching me about life, work and friendships.
It feels like there is a tremendous number of successful women, and that's why I was intrigued to hear that on Thursday this week inspirational women from across the UK will be celebrated at an awards ceremony in Cadogan Hall in Chelsea.
The annual Inspiration Awards for Women celebrate the achievements of remarkable women and raise money for Breakthrough Breast Cancer. The award categories include everything from inspirational celebrities to inspirational teachers and students, and I found it touching even reading about the nominees.
These are women who can inspire the next generation and become role models for little Londoners.
Tickets to the Inspirational Women Awards are available to buy HERE