Baby food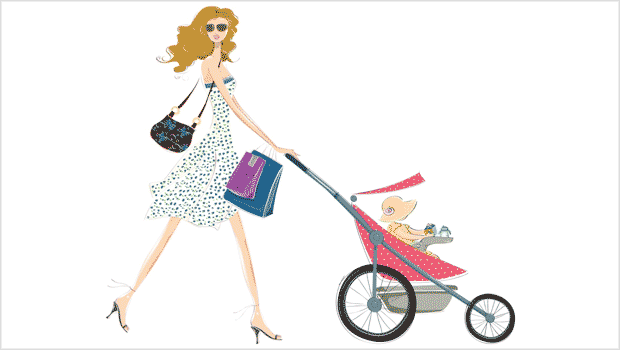 Published on January 30th, 2013 | 327 Views
0
Introducing baby to vegetable purees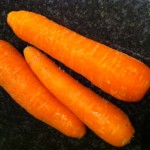 I've never had a lot of orange clothes in my wardrobe, but yesterday I realised that will soon change.
Light grey cashmere was not ideal to wear when serving Baby Girl her first carrot puree. By the time we had finished the meal, Baby Girl had to change clothes and I had orange stains on just about everything I was wearing.
She made a bit of a scene in the restaurant at Purple Dragon, where I had ordered her a delicious homemade carrot puree. I tried to share it with her to prove that it was tasty, but it didn't seem to make a huge difference.
Baby Girl was slightly more interested when she got to hold her spoon. She liked chewing the spoon, but not quite as much as she liked chewing the bib. In fact, she got very upset when I tried to get the bib out of her mouth and feed her. I picked her up to soothe her instead, and we rubbed the puree into each other's clothes.
At this rate, I'll have to replace the changing bag with a gym bag. It's not just Baby Girl who will have to bring extra clothes when we go out. It's me too.