Baby shopping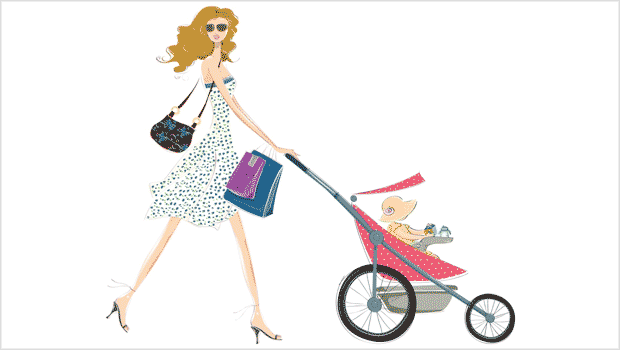 Published on November 30th, 2012 | 329 Views
0
Keeping baby warm in winter weather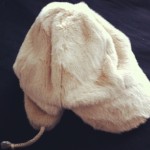 When Baby Girl was in Norway in October, she changed her return ticket to get back to London a day early. She seemed a bit miserable there, and she didn't seem to like the cold weather.
With this week's drop in temperature in London though, she must feel very confused. The Norwegian weather has followed her back to London.
And the problem here is that I'm not prepared – or she's not prepared. In Norway, she wore a balaclava when going out, and she had a sleeping bag in her pram. In London, she wears a pink cotton and merino hat, and she has no sleeping bag.
But it wasn't before yesterday morning I realised she didn't own a sleeping bag. I thought I had one for her Bugaboo in the closet, but when I opened it I realised that it wasn't a sleeping bag. It really was a footmuff like it said on the packaging. It looked completely wrong in Baby Girl's carrycot.
I immediately called Daddy T to help us. He was instructed to buy a Voksi bag for Baby Girl's pram. These sleeping bags are very popular in Norway, and they must know how to keep babies warm in the winter there. A Voksi bag is definitely what Baby Girl needs – and that's ASAP, Daddy T.