Mummy-time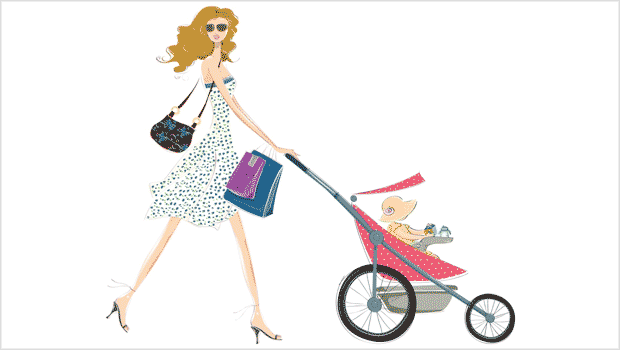 Published on April 23rd, 2013 | 357 Views
3
Learning the ropes of registering at schools and nurseries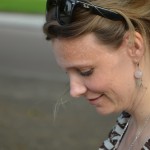 When I first started thinking about schools and nurseries, I had no idea what questions to ask when contacting the different places. I knew I had to ask for registration forms, but that was about it.
I picked a nursery for Baby Girl without asking about food. They could have served hamburgers and fries every day, or we could have had to bring packed lunches. I had no idea, but I was still prepared to pay the deposit.
I've also registered Baby Girl at schools without asking about assessment policies, and the challenges related to having an August baby, who will be among the youngest one in the class.
In addition, I've failed to register Baby Girl at a non-selective school, which most seem to do to be guaranteed a place somewhere.
But I'm getting there. I've been back to the nursery to see sample menus. I called one school yesterday to discuss assessments and check if it was too late to register with them. And I've made plans to visit a non-selective school, where I can register Baby Girl now and know that she will be offered a place. Who says being a mummy in the city isn't hard work.