Baby food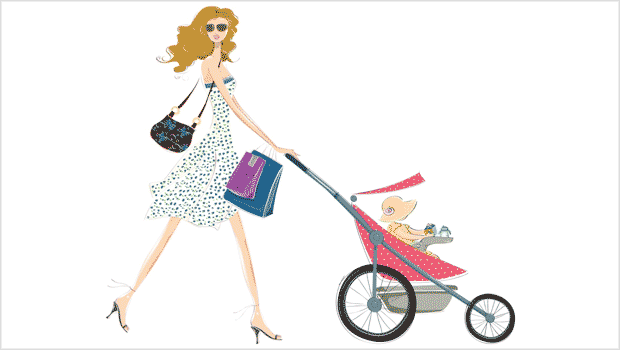 Published on January 25th, 2013 | 346 Views
0
Making a mess of weaning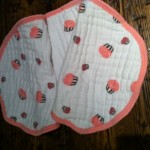 Daddy T thinks I'm a messy eater. I wonder what he'll think of Baby Girl. He hasn't seen her in action yet. He's only seen photos of her eating baby rice with a spoon.
He was at work when she started, as we wanted to start on a weekday when GP offices were open in case she had a bad reaction to her new food. But I'm sure he's looking forward to seeing her eat tomorrow.
Or he thinks he's looking forward to it. He doesn't usually like it when I spill food everywhere, and it's impossible to avoid making a mess when feeding Baby Girl. It's not exactly easy to make the food go into her mouth.
The Aden & Anais bib she wore on Wednesday was practically soaked after Baby Girl's first meal. It doesn't help that she insists on holding the spoon herself. If she doesn't throw it on the floor, she's using it to rub rice into her clothes. This joyful process is not conveyed in the photos. Daddy T is in for a surprise.