Mummy-time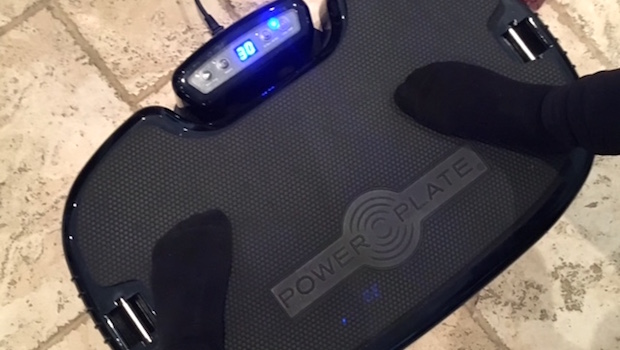 Published on March 15th, 2017 | 544 Views
0
Making time for exercising with Power Plate Healthy Mums Programme
The other morning I cut off the tag on a pair of new trainers that had been lying around since November. I was ready to start exercising.
I had finally managed to get out the gym gear again, as postnatal recovery specialist Jenny Burrell was coming to my house for a morning workout with Power Plate, the exercise equipment that uses whole body vibration technology.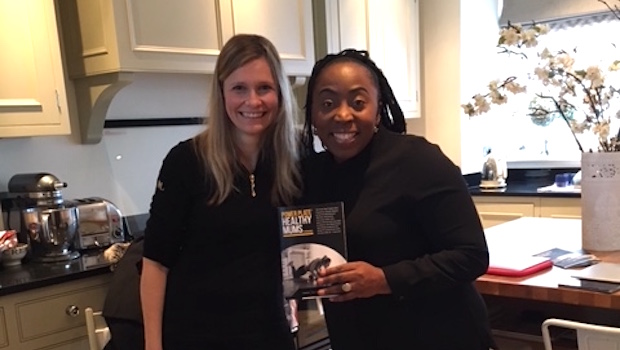 My excuse for not going to the gym had previously been lack of time, but with the newly launched Power Plate Healthy Mums Programme, which has been designed by Jenny, I had realised that time isn't an excuse that really works.
It's not about dedicating hours every day to go to the gym. It's about making the most of the minutes busy mums can put aside for exercising in between school runs, work and everything else life throws at parents.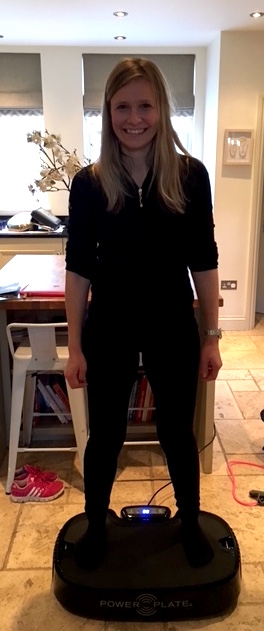 For the session with Jenny, the Power Plate team came with a Personal Power Plate designed for home use, which was smaller than the ones seen in the gym and would be easy to store under a bed, for example.
The Personal Power Plate with remote control is included in the Power Plate Healthy Mums Programme (£1554), which also comes with accessories like resistance band and pilates ball, a 12-week video-led programme and a nutrition programme, including a recipe book by Rachel Holmes. The programme is designed to help mums who are short of time work smarter to get strong, fit, and toned, from the inside out.
I was eager to have a go at trying Jenny's exercise routine since it sounded like something that could work with my schedule. I came out of my gym routine after having children, and since I felt I was always running around there seemed to be little need to go on a treadmill to do the same.
I can see now, however, that it would be useful to do specific exercises to boost the core muscles and get back to my old self, and that's why I liked the sound of what Power Plate has been working on with Jenny.
When I had a chance to try Power Plate with Jenny, I jumped on the Personal Power Plate in the kitchen and started doing a repeater knees exercise, which could have been done on the floor too.
The difference was that by working out on the Power Plate, which uses vibration technology, Jenny explained I could get my heart rate up quickly and get to the 'lactate threshold' faster. This is what makes Power Plate excellent for fat loss and getting fitter in less time, and it's why Jenny approached Power Plate with the idea of launching a programme designed for mums.
In my session, I also did a squat with a band pull, which Jenny said creates a tension through the arms that 'speaks to the abdominals and pelvic floor'–the whole core. Jenny taught me to time this pull with my out breath, activating the whole core for time efficient 'core training'.
When I had a gym introduction with a personal trainer the next day, I said I wanted to include Power Plate in the exercise programme I'm planning to get started with.
At that point I could feel my thighs hurting from the squats from the previous day. This made me even more convinced that using the Power Plate they have in the gym I go to, will help me maximise results from the limited time I dedicate to getting fit.