♡ London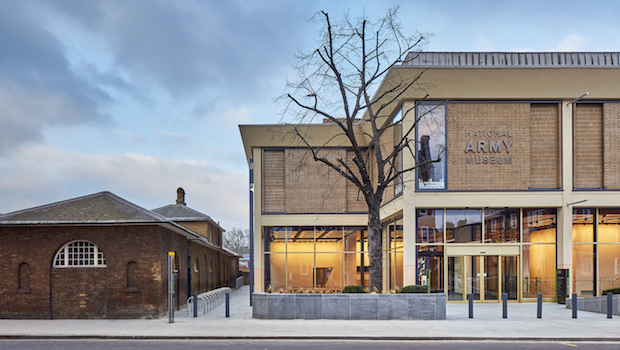 Published on November 2nd, 2017 | 327 Views
0
Monkey Music to introduce classes at National Army Museum
Before having children I would never have guessed that the National Army Museum would be the one museum we would visit the most frequently, but in the past six months the new Chelsea museum with the amazing Play Base Play Base has become a favourite. For fans of the popular music class programme, Monkey Music, which sponsors Mummy in the City, there will now be another reason to visit the museum.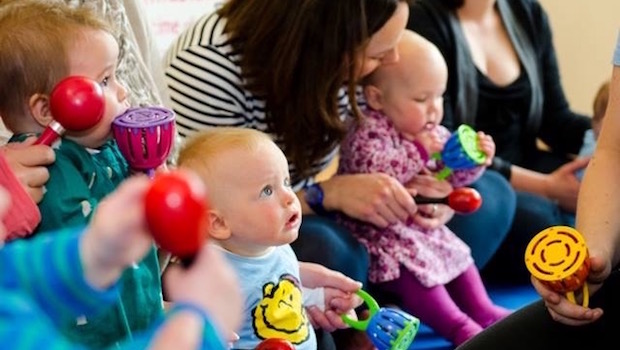 Monkey Music is introducing weekly classes at National Army Museum from 16 November, and the Thursday classes will be held in the teaching room on the ground floor at the new venue. There will be a Monkey Music class for babies from three months at 3pm on Thursdays, one for toddlers from 12 months at 3.40pm and one for two and three year olds at 4.20pm.
I can see this becoming a popular venue for the classes for babies, toddlers and preschoolers–particularly because of the opportunities to at times combine a Monkey Music class with a visit to Play Base (bookable online) or a visit to the museum restaurant!