Mummy in the City Consulting
About Tine Farstad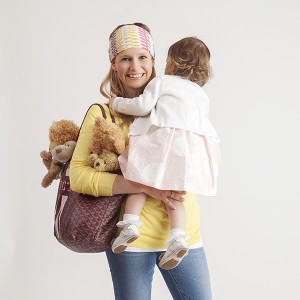 Tine Farstad is an experienced blogger and journalist, and as a social media consultant she is now also helping clients produce content for social media platforms and implement social media strategies.
Tine has previously worked as editor of two different monthly publications and been responsible for both print and online, including live coverage from events via Twitter. She has opened and chaired a range of conferences and awards dinners, moderated panel debates at events in financial centres all over the world, produced filmed web-TV interviews and audio content for web, and hosted an array of webcasts. In addition, she has acted as project manager on projects related to the launch of an iPhone app, the introduction of a virtual conference and web redesign.
When going on maternity leave in 2012, she launched the blog Mummy in the City, which is updated daily and has built up a strong following, particularly in London. She uses social media to market blog posts, and has more than 3,700 followers on Twitter.
Services offered by Mummy in the City Consulting:
Content creation, including writing ad hoc or regular blog posts
Social media management, including Twitter accounts and Facebook pages
PR and marketing services, including help with identifying and establishing partnerships with relevant businesses in London
Prices
Mummy in the City Consulting can offer packages tailored to meet different needs and budgets. Contact Tine on 07818638812 or tine@mummyinthecity.com to discuss how we can work together.