Mummy-time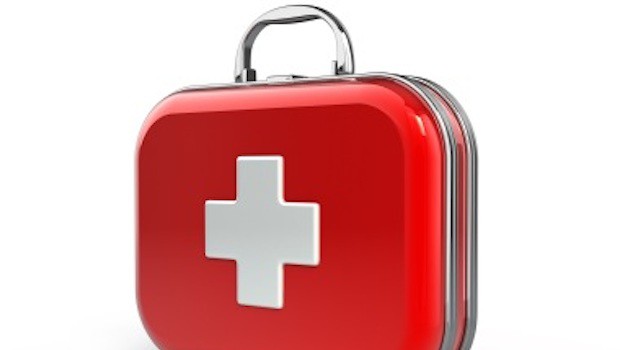 Published on August 5th, 2017 | 276 Views
0
New 24/7 doctor service expands London coverage
After having children we've had several visits to the A&E, a handful of at-home doctor visits in evenings or on weekends, and numerous calls with doctors out of hours. There's never a dull moment with children, and that's why I'm always keen to hear about new London healthcare services.
This summer, healthcare start-up Qure launched its 24/7 doctor service in Clapham, and on Monday Qure expanded its service to Zone 1 and SW postcodes in London. Patients can download the Qure app and book a doctor to come to their home or workplace within two hours.
The service is aimed at London families and busy working professionals. Appointments start from £70 for a 20-minute consultation on weekdays between 8am and 8pm, and the price goes up slightly after 8pm and on weekends.
When reading about Qure, one of the things I liked is the fact that the doctor profiles are available online, and Chief Medical Officer Dr Ed Hatley has been practicing medicine for nearly 20 years and is currently a GP partner with a Harley Street surgery.
As a mum, I feel completely dependent on family healthcare professionals, and having someone to call after surgery closing times or on weekends or bank holidays has been absolutely crucial for me. It's saved us a number of unnecessary trips to the A&E, and I will be sure to keep the Qure app in mind for future immediate healthcare needs.