Fashion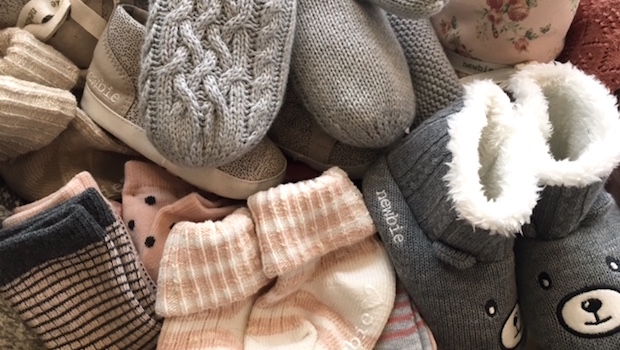 Published on October 19th, 2017 | 607 Views
0
Swedish Newbie opens Chelsea pop-up shop
Today I learnt a new word. It was the word for a social coffee break in Sweden–Fika, and the concept is something Chelsea parents may be able to get more insight into soon. Fika will be one of several Scandinavian trends that will be celebrated in Chelsea's newest children's fashion pop-up, Newbie, which I think is a welcome addition to the local children's shopping scene.
The Sydney Street pop-up shop marks the start of a UK adventure for Swedish baby and children's clothing brand Newbie, which has experienced great success in its home market since its launch in 2010. The brand has grown from being a babywear brand to now offering sustainable clothes and accessories in soft hues in sizes 0 (from 44 centimetres) and up to 8 years.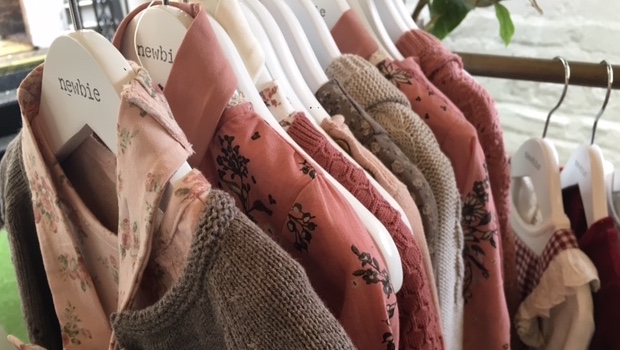 I attended the Newbie store preview today and could instantly see myself coming back to the cute shop to stock up on essentials in organic cotton for the children. There were accessories like hats, socks, tights, mitts and briefs and practical joggers for boys and leggings for girls in addition to jumpers and tops and knitwear. Big Girl received an organic cotton top (£8) from the event and Big Boy organic cotton joggers (£12), and the soft garments are timeless and seem good value.
At the event, we heard how the designer liked gardening and old houses, and her interests had clearly inspired her romantic designs with floral prints and details like ruffles.
The Newbie colour palette is romantic too, and what I loved was that the palette hasn't changed in five years. In other words, it is easy for parents to mix and match pieces from different collections, and perhaps not surprisingly, the brand's loyal Swedish following has Facebook groups dedicated to buying and selling Newbie clothes.
Functional and sustainable fashion for kids!
Newbie will be available to UK customers online and in the Sydney Street store (121 Sydney Street) from Friday 20 October. On 22 and 29 October a Newbie embroidery artist will be on hand and available to personalise something special bought in store.