Reviews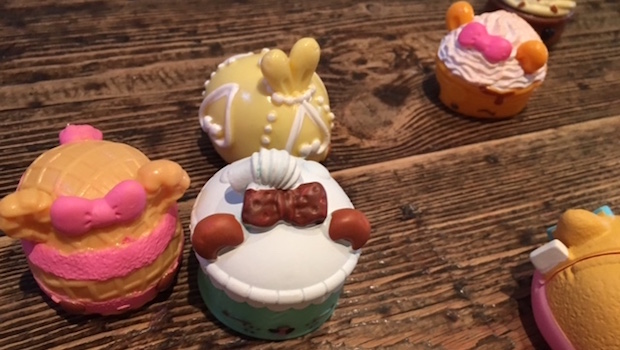 Published on September 1st, 2017 | 591 Views
0
Review: New dessert Num Noms for cute and scented character toys
When we were on the beach yesterday five-year-old Big Girl was playing with Num Noms, and on the plane earlier today we again had a bag of Num Noms out. 
The round and squishy collectible toys have become a favourite in the past year, and Big Girl was thrilled to receive a set from the new series 4 to review.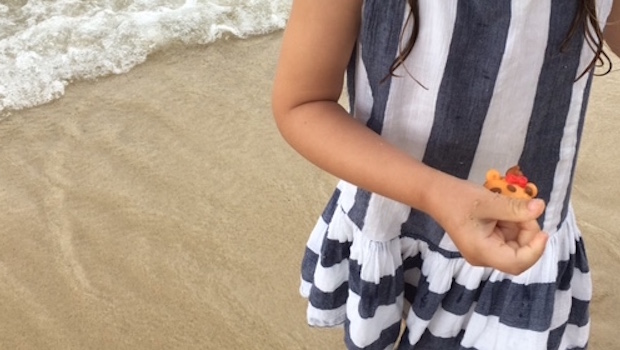 For those who are new to the Num Noms phenomenon, they are small, scented toys that resemble different food and have cute faces. They're a bit wacky and girls seem to love them. There are squishy Nums that fit on top of the Noms for making up fun combinations.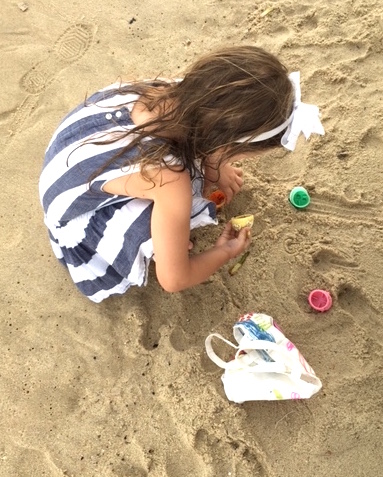 As a parent, I often end up carrying Num Noms around because they're not only cute and popular, but also brilliant for bringing out and about–whether it is to the beach, to a restaurant or for a train journey.
Big Girl can sit in the sand or on a table and create stories about the Num Noms and she plays with them in the same way as she plays with other character toys.
The new series seems very sweet. Literally.
It is all about cookies, cakes, candies and pies. The Num Noms Dessert Tray (£16.99) Big Girl received to review included two glitter lip balm Noms, 9 squishy Nums that look like different cakes and puddings and are visible when buying and one additional surprise Num for unwrapping. Some smile, some have closed eyes and some look a tad upset. In fact, they are showing different emotions and smell differently, sparking the imagination of little ones.
Great fun for girls and amazing for travelling!